Edsun Explains Ed-Fi Data Standards and What It Entails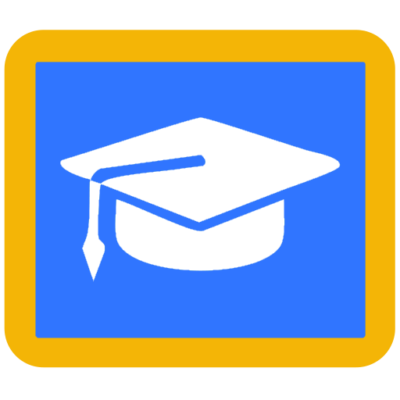 Press Release (ePRNews.com) - United States - Jun 25, 2022 - Edsun provides an array of educational technology and solutions in the United States. Over the years, they have implemented several enhancements, like master scheduling and Google classroom integration. The organization is proud to have integrated Google classroom and Ed-fi. Jake Van Niekerk, a professional whose passion and life is education, is the organization's founder. The organization is devoted to delivering dependable solutions for any difficult educational challenges. They contribute to improving school performance and operation, as well as student results.
Speaking about what Ed-Fi Data Standards cover, Edsun's spokesperson said, "The Ed-Fi Data Standard prioritizes K–12 data. It utilizes student information to determine their academic performance. The requirements encompass related information, such as student names, report cards, transcript information, and assessment scores. Information that is indirect yet relevant, such as enrollments, linkages to professors or programs, class schedules, and graduation plans. Parental and guardian information, contact information, and student identification numbers. Common research data and leading indicators, such as disciplinary and attendance records. Standard disaggregation variables, such as demographic data. Basic information collected from Pre-K and post-secondary experiences of learners."
Edsun provides exceptional educational technology solutions. Since its beginning, the organization has worked on some complex educational initiatives requiring the interoperability of large data, which is neither exclusive nor inclusive of any system. They strive to enhance the operation and performance of schools and the outcomes for students. Regularly, the corporation engages in charity and gives back to the community.
The spokesperson added, "The e-learning process is often facilitated by a learning management system (LMS). It enables multiple face-to-face, online, and mixed learning options. This facilitates the elimination of traditional learning system silos, resulting in generally improved outcomes. Additionally, the system provides adaptable learning solutions that enable users to increase their productivity and save money and time. Edsun has linked BigLMS with Ed-Fi and Google Classroom to enhance the user experience. Clients seeking the Ed-Fi LMS toolbox will find the organization an excellent resource. For additional information about its technologies, clients can visit the company's website."
Previously, one system assisted with roster information, another with curriculum data, and yet another with behavior data. During this period of data silos, it became increasingly difficult to determine the relationship between diverse data sources. Consequently, gaining a complete image of pupils and the educational environment is impossible. The Ed-fi data standard support makes it simpler to handle this issue. The purpose of this data framework is to achieve data interoperability. The Ed-Fi education platform dramatically alters how educators, administrators, and other stakeholders utilize disparate data sources. It enables the transformation of raw data into meaningful insights and facilitates decision-making. The Ed-fi data standard facilitates data-driven decision-making for school administrators.
About Edsun
The integrated solution may operate directly from the district's EDFI ODS or via an EDFI API connection. The EDFI API connection provides a turnkey solution, allowing the district to go live rapidly with the required credentials. Districts determine if they choose EDFI ODS or EDFI API implementation.
Contact Details
Edsun
Telephone: 800-806-8014
Web: https://www.edsun.com/
Source :
Edsun