Edsun offers Reliable Ed-fi Starter Kits in the USA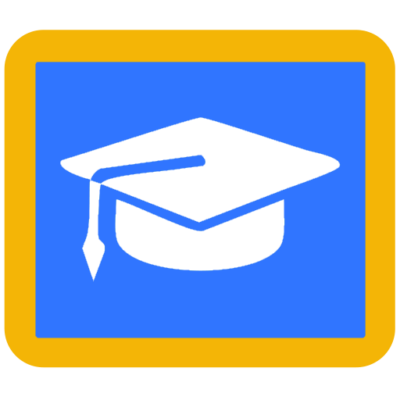 Press Release (ePRNews.com) - United States - Feb 16, 2023 - Edsun offers a wide range of exceptional educational technologies and solutions. Their solutions are excellent options for state-level schools, district-level schools, parents, students, and teachers. The company aims to accomplish various challenging and complex educational projects involving big data interoperability to bring efficient integration and stimulating visual implementation to improve the performance and functioning of numerous schools. They highly value their surrounding communities. That is why the company regularly does philanthropy work and gives back to the community.
Speaking about the role of technology in education, the company spokesperson said, "Robots, videos, virtual learning environments, augmented reality (AR), and much more play an important role in the education sector. They typically make classes more engaging and avail learning environments that encourage inquisitiveness and collaboration. Here are some of technology's benefits for education. Technology helps teachers to improve student performance. It provides students with quick access to rapid learning, knowledge, and various enjoyable opportunities to put the things they have learned into practice. Moreover, entertaining and instructive content allows teachers to encourage children's inquisitiveness and curiosity."
Ed-fi is not simply technologies and tools. It typically has extensive community support, consisting of agencies, educators, technologists, vendors, and administrators. The standard is usually transparent with this community, and the goals, operations, and mission are easily accessible to every individual who is interested in it. In addition, it is highly flexible and scalable. This allows one to scale the standard as per their needs and requirements. Those wanting Ed-fi data standard toolkit can consider contacting Edsun. The company has numerous articles and blogs that enable clients to learn more about Ed-fi. They are always ready to help clients and respond to their inquiries and concerns.
Speaking about the mission of the Ed-fi data standard, the company spokesperson said, "Ed-fi data standard seeks to transform various educational practices and empower educators by offering them access to comprehensive data. It enables teachers to collect insights and data on their students in real-time. This typically improves the education system. To learn more about the mission of Ed-fi, clients can visit our website."
Get the best educational technologies in the USA from Edsun. The company has developed integrated solutions that run directly off the district Ed-fi ODS or Ed-fi API connection. They understand that schools usually spend lots of money on third-party vendors to be able to access their data. That is why the company is committed to delivering outstanding solutions in the USA. With them, clients can rest assured that their data will not leave their systems via another third-party vendor. The company's solutions ensure that one has complete control over their data.
About Edsun
Edsun is a company that has been fixing data interoperability in the USA. They have a visual dashboard that enables one to see what is happening in their district and how various issues get resolved. The dashboard also allows one to track the assignment and get stats about progress. Those looking for an Ed-fi starter kit can contact the company.
Contact Details
Edsun
Website: https://edsun.com/
Source :
Edsun