BizResults.com Announces Renewed Engagement with All Seasons Roofing; Helping Firm Grow Their Sales and Customer Satisfaction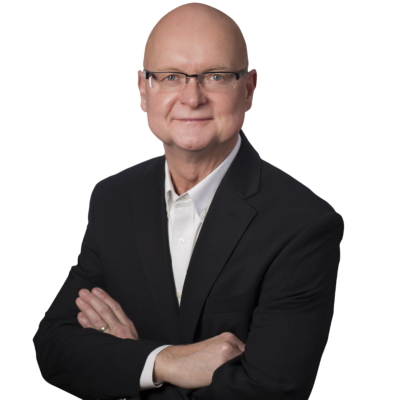 Press Release (ePRNews.com) - St. Louis, MO - Aug 26, 2019 - BizResults.com, a business consultancy helping small and medium sized businesses reach new levels of growth and profitability, announces it has renewed its engagement as a business partner with All Seasons Roofing in Jefferson City, MO.
Rick Cottrell, CEO of BizResults.com and a certified, professional Entrepreneurial Operating System® (EOS®) implementer, is helping the firm reach new levels of sales, profitability and customer satisfaction.
"We have just finished our first year implementing EOS® with BizResults.com, and our company has grown over 50%.  Our customer and employee satisfaction levels are the highest they have ever been," said Rachel Busche, Owner, All Seasons Roofing.
"EOS® is absolutely helping us with our goal of becoming one of the premier commercial roofing companies in the Midwest and beyond.  We are excited about the future.  Rick's experience and knowledge has truly helped us get the most out of our EOS® implementation.  We like the fact that he has been where we are, helping us see around corners, avoiding mistakes and taking advantage of additional opportunities to grow our business. If you truly want to take your business to the next level, you should talk to Rick," Busche said.
Cottrell is the developer of the original SalesForce.com. He has over 30 years of experience as an entrepreneur, having owned numerous cross-industry companies and has worked, globally, with the leadership teams of organizations including Apple, Marriott, Avis, Kraft and General Motors.
"We are excited about helping All Seasons take their business to the next level," Cottrell said.  "By combining EOS® with our proprietary business acceleration tools and their leadership team's commitment to success, All Seasons is truly working hard to become a leader in the commercial roofing industry."
ABOUT BIZRESULTS.COM 
BizResults.com and Cottrell are laser focused on helping small to medium sized businesses achieve maximum profitability, predictable/scalable growth, optimum value and entrepreneurial freedom.  They do this through a set of proven tools and disciplines, including, the Entrepreneurial Operating System (EOS®), BizScan® a proprietary economic modeling and business intelligence platform, RP/RSsm a job benchmarking and assessment platform that leaves no doubt the right people are in the right seats, and as a HubSpot preferred partner, they are helping companies maximize the ROI of their Customer Experience (CX) strategies. For more information visit https://bizresults.com.

Business Info :
Solomon Turner PR
36 Four Seasons Center
Chesterfield, MO 63017
Phone: 314-205-0800
Website:
http://solomonturner.com