cruze motor, First on-demand IRAN Taxi motor Application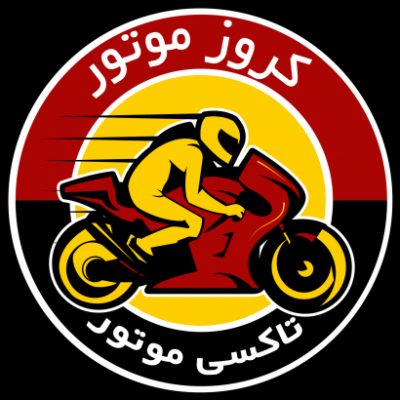 Press Release (ePRNews.com) - TEHRAN, Iran - Aug 13, 2017 - Cruze, the pioneer Iran Taxi motor (Bike), launched August 5th to presents Iranian, the briefest style of daily transportation inside metropolitan through smart phone. As Cruze Motto is "Cut Rate, Cut Road," it simultaneously notices to price, duration of the trip and also qualified drivers.
This application is the shortest way and time to access the nearest taxi motor. In other word, you can arrive to target, just with some taps on your cellphone.
According to Cruze CEO's statement in www.cruzemotor.ir, "Cruze" which taken from a phrase in Persian which has content of " the briefest way and time of a trip," is a new solution for everyone who is stuck in traffic, with no time and must arrive on time. This service unlike the ordinary bike transportation is safe, with specified price and appropriate manner of riders.
After several month studies on the same services on foreign countries and consideration of Iranian's habits of daily trip with current motorcycle, and also other alike application in Iran intelligence transportation industry, Cruze Motor application Developed, which matches Iranian passengers' needs and also meets International Standards. It also contains features which are unique and have not any similarity among other domestic and even foreign samples.
Customers need professional and qualified riders. So, Cruze Motor process of rider registration is to evaluate them and meet the Cruze fleet with qualified riders. These riders' skills evaluated and their vehicles technically approved among the process of registration for ensuring customers a safe and quick trip.
In order to this goal, Cruze transportation team supervisor, with 20 years of experience is responsible for interviewing with raiders and checking their vehicle.
After six months of developing and preparing infrastructures, Cruze preparing itself for releasing and it will expand serving to all regions of Tehran with its unique services.
Cruze Motor, Iran's fast growing company has formally announced it readiness to cooperate with International and national investors to develop its services. Investors can directly contact at info@cruzemotor.ir to find out more details about the business plan and the process of investing.
For more information and download application, check the site below: www.cruzemotor.ir and visit Ads on http://www.aparat.com/v/J5BdU.
Source :
cruze motor

Business Info :
cruze motor
Iran