Davie-Cooper City Chamber Inc. Names Nikki Hanna As New Executive Director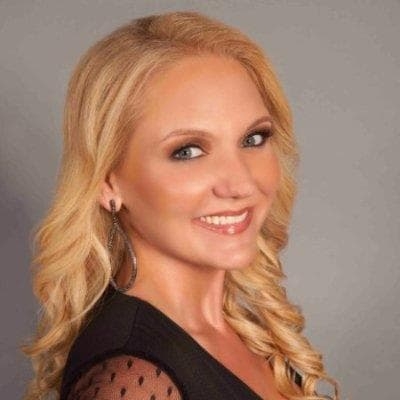 Press Release (ePRNews.com) - DAVIE, Fla. - Mar 17, 2017 - The Davie-Cooper City Chamber Inc. would like to congratulate Nikki Hanna as our new Executive Director.
Born and raised in south Florida, Nikki has been a part of the west Broward community for 18 years. Nikki is an alumnus of Chaminade-Madonna High School and a graduate of Nova Southeastern University where she received her Master of Science, Business Administration and Leadership.
Actively involved in the community through volunteering, serving on committees and helping to raise money for non-profits Nikki derives immense satisfaction from giving back and watching the impact non-profit organizations have in the community.
You will always find Nikki working to make any business project successful, at a community event, volunteering at local charities and working her networks to make sure everyone is successful. She enjoys her role as "entrepreneurial matchmaker" bringing the right people together to make their businesses thrive and keeping small businesses alive and well in west Broward. Her mission has been to help new businesses discover their niche while creating a brand with a strong vision behind the product.
"I'm thrilled to lead the Davie-Cooper City Chamber of Commerce with a new vision in helping our business community grow."
About The Greater Davie-Cooper City Chamber of Commerce
Founded in 1937, the Davie-Cooper City Chamber of Commerce strives to serve local businesses and residents, as well as those considering relocating to our area of South Florida. We have a diverse and dedicated membership and serve as the oldest and largest business advocate in the community.
As with most chambers of commerce, the Davie-Cooper City Chamber of Commerce offers a broad range of membership benefits and business services. As a member of our organization, your business and your employees can take greatest advantage of the resources we offer.
However, we believe the most distinctive benefit we offer our members actually IS our members – the many individual people who represent member businesses and collectively create the true character of our organization. It is this character that continually distinguishes our Chamber from others throughout our region.
For more information, visit http://www.davie-coopercity.org/.
Source :
Davie-Cooper City Chamber of Commerce