Dr. Daisy Johnson Appointed CIO By Numen Investments Corporation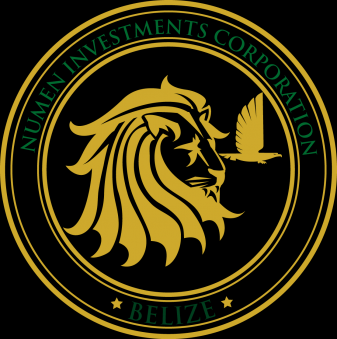 Press Release (ePRNews.com) - VANCOUVER, British Columbia - Mar 19, 2016 - The Board Of Directors of Numen Investments Corporation has appointed Dr. Daisy Johnson of Barrington Hollister Corp as its Chief Investment Officer.
The move comes on the eve of a Six Hundred And Fifty Million Dollars ($US650,000,000.00) investment by Numen into Barrington Hollister. Although Dr. Johnson will remain CEO of BHC, her responsibilities will include the investing of Numen's funds in accordance with the corporate guidelines into projects approved by the Board Of Directors of Numen.
Dr. Johnson has worked with the Chairman (Dr. Al. Zamil) and Board of Numen for over 20 years and forsees an excellent future for both companies. A spokesman for BHC indicated that such an investment enables BHC to realize its present commitments in a more timely fashion.
Projects of interest to Numen are Nano Technology, Stem Cell Research, Real Estate Development, Resorts, Waste to Energy, Wind Technology and Sustainable Clean Water systems for Africa, The Bahamas, The Caribbean and Asia.
For information on the foregoing send inquiry to zamil@numeninvestments.me. Visit web site: www.barringtonhollister.org (PR)
Source :
Barrington Hollister