Durnstein Institute of Technology Commits $100,000+ Order with Government Scientific Source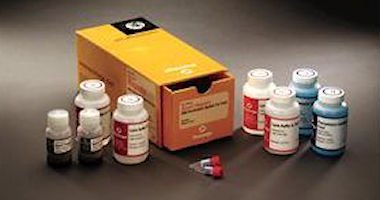 Press Release (ePRNews.com) - RESTON, Va. - Jul 09, 2017 - The Durnstein Institute of Technology (http://www.durnstein.org) placed an order on July 10th with the small, but prolific, scientific firm called Government Scientific Source valued at $102,406.05. The order for laboratory equipment is expected to be delivered by September 30th.
The large order was for DNA purification systems. The resin-based Wizard Plus Minipreps DNA Purification Systems provide a simple and reliable method for rapid isolation of plasmid DNA. When using the standard protocol, the entire miniprep process can be completed in 15 minutes or less, with no organic extractions or ethanol precipitations. Minipreps may be processed individually or in multiples with the Vac-Man.
"We were very pleased with the quick turn around time," says Calvin Santiago, buyer at Durnstein Institute of Technology. "This isn't the first time we've worked with this company, but it never disappoints."
About Government Scientific Source:
Address: 12351 SUNRISE VALLEY DR
RESTON, VA 20191-3415
Phone Number:
703-734-1805
Website:
Source :
Government Scientific Source