Ereztech Achieves ISO 9001:2015 Certification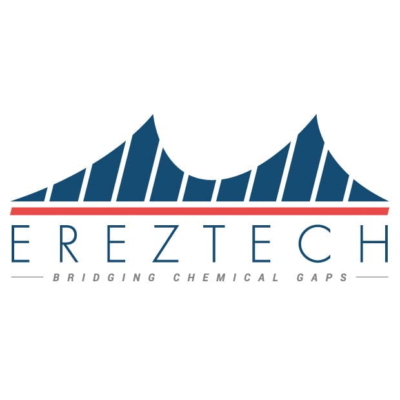 Press Release (ePRNews.com) - SHEBOYGAN FALLS, Wis. - Jan 22, 2021 - Ereztech has achieved ISO 9001:2015 certification for research, development, and manufacturing of organometallics. This underscores Ereztech's ongoing commitment to quality by satisfying customer requirements and industry specifications through an effective quality management system.
ISO 9001:2015 is the most widely recognized quality management standard developed and published by the International Organization for Standardization (ISO). The standard is based on disciplined adherence to quality management principles, including strong customer focus and engaged management commitment throughout the organization.
Ereztech's ISO 9001:2015 certificate was issued by Verisys Registrars, a leading management systems certification body. All activities at Ereztech's Sheboygan Falls, Wisconsin laboratory and John's Creek, Georgia warehouse are included in the scope of certification.
"I am very proud of the Ereztech team for their achievement, especially during this time of growth and expansion for our company," says CEO Roman Rytov. "Our team understands the importance of a strong foundation and our dedication to ISO 9001:2015 accreditation confirms our commitment to quality assurance, reliability, and safety."
About Ereztech
Ereztech is a leading provider of world-class organometallic precursor R&D and manufacturing. The company's proprietary BridgeForward™ approach featuring its 25grams™ program allows for rapid metal-organic molecule development, from feasibility analyses for synthesizing complex molecules to high volume production scale-up. Ereztech's offerings include a wide range of organometallics, metals, air-sensitive materials, including principal main group, transition metal and rare earth complexes, ligands, and other building blocks, used in deposition precursors for electronics production, functional industrial coatings, photovoltaics, energy storage, and numerous advanced material, specialty chemical applications. Learn more about Ereztech at https://ereztech.com.
Media Contact:
Megan Frey, Marketing Lead
+1.262.261.3961
megan.frey@ereztech.com
Source :
Ereztech