GovernmentAuction.com is Offering Affordable Land for Sale at Auction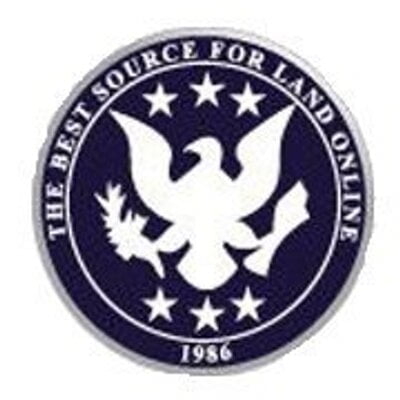 Press Release (ePRNews.com) - Boca Raton, FL - Jul 13, 2017 - GovernmentAuction.com is a reputable online clearing house that has established an incredible reputation for being the largest auctioning company in the United States. Founded over 10 years ago, they have partnered with both government agencies and private firms to offer their clients the widest variety of land to meet their needs. GovernmentAuction.com auctions their land to first time buyers, corporate customers, and property investors at the lowest costs and guarantees all clients of a clear and free title. They are a trusted company that offers clear and transparent auctioneering processes making them a top choice for all land investment requirements.
Talking about the benefits of buying land through their auction site, the Auctioning Director said, "We have thousands of property spread across the United States with a listing that grows every day. This makes us the number one site to explore for land anywhere in the USA. The advantage of having bulk land is we pass down the savings to you, and you can buy the property at 30% to 60% less the market price. Our site is also accessible by anyone, and we have no restrictions with all our clients treated as A+ credit rated individuals. The other benefit we offer is zero registration fees on any bid or first-time members, unlike other auctioning sites."
GovernmentAuction.com has large acreage hunting land for sale from auction. These areas are found in the most amazing regions with beautiful terrains and natural habitats to suit the demands of hunting enthusiasts. Clients can find live auctions from their website and make bids for the best hunting lands in Nevada, Texas, Costilla County, and California among other top regions known for their extensive hunting grounds.
Speaking about their Colorado auctions, the Auctioning Director added, "If you are looking for land for sale in Colorado online you will get the best from us; be it a piece of land in the high Rockies, Colorado front range,  South-Central Colorado, Southwest Mountains, or the Eastern Plains. We have a piece of land in every region in Colorado from high-end lots to farming lands that are spread over the 104,100 square miles area. Colorado is a home to established industries and boasts of one of the strongest economies in the United States, and we are ready to partner with you to invest here."
Clients can buy government land for sale in Wyoming from GovernmentAuction.com. Wyoming also referred to by locals as the cowboy state, has a spectacular landscape ranging from forests to fields suitable for farms, ranches, hunting lands and settlement in its cities and towns. GovernmentAuction.com has affordable parcels of land all over Wyoming from the thunder basin grasslands in the northeast, big horn basin in the north-west, Medicine Bow in the Southeast, to the Flaming Gorge in the southwestern region.
About GovernmentAuction.com
GovernmentAuction.com is a private clearinghouse that uses its online portal to offer lands for auction to their clients all over the United States. They have over 10years of experience and the largest listing of lands offered at the lowest prices in the industry.
Source :
GovernmentAuction.com