GovernmentAuction.com Offers Online Land Auctions in the USA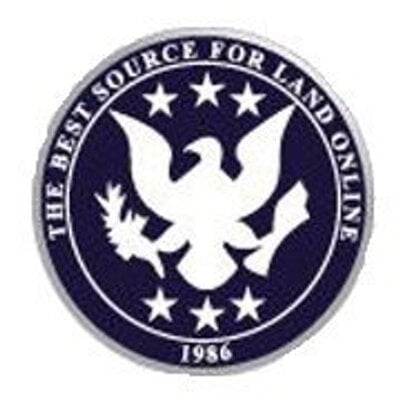 Press Release (ePRNews.com) - Tehachapi, CA - May 12, 2018 - GovernmentAuction.com is America's largest marketplace for raw land which they sell through online auctions. The team brings on board over 40 years experience, a period which they have marked with outstanding service delivery and thousands of satisfied clients. GovernmentAuction.com has their operations based on innovative and simplified solutions that make them the go-to team for everyone including first-time buyers. Different from what their name suggests, the company is privately owned and is not affiliated with any government agency.
Talking about the different types of auctions on their website, the Directing Manager said, "We have three primary categories of auctions namely live auctions, timed auctions, and buy it now listing. A timed auction typically lasts for seven days, and you can join the bid at you own convenience. At the end of the period, the winning bidder is then notified and sale finalized. A live auction, on the other hand, takes place at a specified date and time which is announced 14 days before it begins. The last option is the buy it now where you have the freedom of making an instant purchase by bidding the set price."
The endless search on where to buy cheap land at the best price in the USA comes to a stop at GovernmentAuction.com. The online auctioneer has developed an extensive market network, and partnerships that see them continuously get bulk land which they then sell at competitive prices. GovernmentAuction.com has their services tailored to meet all the needs of every client given the extensive property they constantly acquire and trade in all states. The variety of properties are not only suited for individual buyers but can also be bought by corporations that want a physical investment.
Responding to inquiries on foreign land buyers, the Sales Manager said, "There is no restriction for non-US clients who want to buy land in the country apart from the need to prove their residency and a valid identification document. However, all the laws and regulations by the US government such as property tax apply for every property bought. We accept bank to bank wire transfers for international buyers who have successfully won a bid. There are no credit checks on any of our clients with the only requirement being the completion of payment within the agreed period."
The simplest way to buy any property is through auction as there are no hidden processes or fees charged once a client wins a bid. GovernmentAuction.com is the solution for all individuals worried about how to buy land at affordable price. All one has to do is log to their site, identify a property that is currently on sale, make a bid, and wait for the results. GovernmentAuction.com is run in strict adherence to the rules and regulations which dictate auctions and reserve the right to select a winner for any property.
About GovernmentAuction.com
GovernmentAuction.com is an online auction platform that has been designed to provide a leveled ground to both novices and experienced buyers who want to diversify their investment by purchasing raw land.
Contact Details
GovernmentAuction.com
20272 Valley Blvd,Tehachapi, CA. 93561
Website: https://www.governmentauction.com/
Source :
GovernmentAuction.com