Hamilton Duncan Welcomes A New Lawyer To The Firm
With the addition of another experienced lawyer, Hamilton Duncan further adds to its wealth of expertise.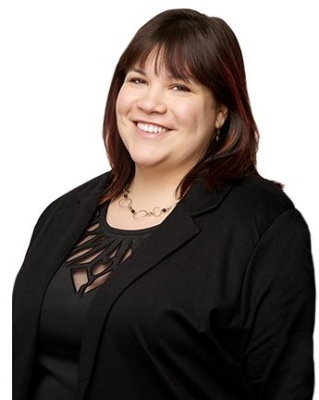 Press Release (ePRNews.com) - SURREY, British Columbia - May 01, 2017 - Hamilton Duncan (https://www.hdas.com), one of the largest law firms in the Fraser Valley and one of the most established in the Lower Mainland, announced the addition of Corinne Taliunas to its team.
Corinne is a litigator whose practice will focus on insurance defence, employment and human rights law, debt collection and commercial and business litigation.
"We are very proud to welcome Corinne to our firm, "said Greg Palm, co-managing partner of Hamilton Duncan. "We feel confident that she will provide the means to strategically build upon our existing litigation practice. I am excited to add a lawyer of her talent."
Corinne and comes to Hamilton Duncan with several years of experience in civil litigation – the majority of work focusing on commercial and business litigation and insurance defence. She has had experience navigating complex files and achieving positive outcomes through the courts or mediation.
"I am a proud resident of Surrey who has a passion for helping others in my community," says newcomer Corinne Taliunas. "I look forward to using the resources Hamilton Duncan can provide and being an influential, dynamic addition to the team."
About Hamilton Duncan
Hamilton Duncan is a business and litigation law firm based in Surrey, British Columbia. We are one of the largest, most established and well respected law firms in the Fraser Valley, having served businesses, institutions, and individuals throughout the Lower Mainland and the Fraser Valley since 1959. We are a full-service firm, and we boast a strong track record of assisting our clients to achieve their goals and objectives by providing experienced, innovative, and superior legal services. More information on the company's services provided, key leadership, or history can be provided at https://www.hdas.com.
Source :
Hamilton Duncan