John Viacava Joins Real Living Northwest Realtors in Bothell, WA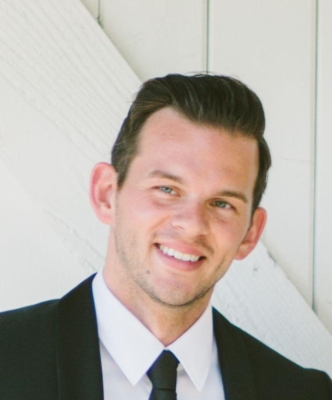 Press Release (ePRNews.com) - BOTHELL, Wash. - Feb 17, 2017 - Real Living Northwest Realtors (RLNW) announced that John Viacava has joined their brokerage as a Commercial Real Estate Broker.
"Real Living Northwest Realtors has a reputation for providing quality real estate services and I'm honored to be a part of the company," Viacava said. "I look forward to the opportunities of growing my business with such an exceptional group of real estate professionals."
John Viacava specializes in providing commercial real estate services in the Seattle and surrounding areas. The Real Living NW office is based in downtown Bothell, located at 18422 103rd Ave NE, Bothell, WA 98011.
"We are overjoyed to be welcoming John Viacava to our team of brokers at Real Living Northwest Realtors. Viacava's specialty in Commercial Real Estate will add yet another great attribute to our growing company," said Stephanie McCarthy, Broker/Owner of Real Living Northwest Realtors.
Real Living Northwest Realtors is a growing brokerage company that attracts smart, creative, Real Estate gurus that all bring a special uniqueness to the table that promotes substantial growth through work and life.
Real Living Northwest Realtors is an affiliate of Real Living Real Estate, allowing you the opportunity of a National Brand, powerful tools, and systems while encouraging the ability to create a business that speaks to you and your uniqueness while coupling it with a national presence and power. Real Living Real Estate has more than 450 real estate brokerage offices and over 10,000 agents in the U.S and Portugal.
The power of us. The freedom to be you.
For any inquiries please call Real Living Northwest Realtors at (425)402-9020 or visit http://www.realliving.com/Northwest for more information.
Source :
Real Living Northwest Realtors

Business Info :
Real Living Northwest Realtors
18106 102nd Ave NE Bothell, WA 98011
Bothell, Washington - 98011 United States
Phone: 4254029020
Website:
http://www.rlnorthwest.com