Lindsey White of GZA attains Soil Science and Wetland Scientist Apprenticeships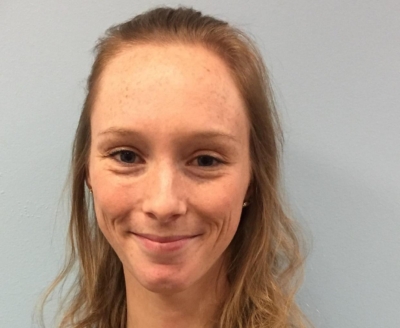 Press Release (ePRNews.com) - BEDFORD, N.H. - Feb 23, 2017 - GZA a leading environmental and geotechnical consulting firm, announces that Lindsey White, a Scientist II in the Bedford office has received Soil Science and Wetland Apprenticeships following application review by the New Hampshire Board of Certification of Wetland Scientists.
As such, White, who joined GZA in May of 2016, will remain in apprenticeship status until eligible to apply for and take the New Hampshire certification exams. To become a certified Wetland Scientist, she is required to complete one to three full years of field experience and demonstrate ability to complete field delineation plans and prepare wetland maps using federal and state standards. Soil Scientist certification will require White to fulfill a minimum of three years of field experience and demonstrate ability to practice as a Soil Scientist. During her apprenticeship, she will work with and be mentored by two supervisors.
White is a graduate of the University of Maine with a Bachelor's degree in Ecology and Environmental Science. Prior to joining GZA, the Londonderry, New Hampshire resident was a Laboratory and Teaching Assistant at the University of Maine.
About GZA
Founded in 1964, GZA is a multi-disciplinary firm providing Environmental, Geotechnical, Ecological, Water, and Construction Management services. GZA maintains corporate offices at 249 Vanderbilt Avenue, Norwood, MA 02062. The firm has over 560 employees and operates 28 offices in the New England, Mid-Atlantic, Great Lakes and Appalachian Regions of the United States. For additional information, please call William Hadge, CEO at 781-278-3808 or visit the company's website at www.gza.com.
Source :
GZA