New Release: The Whistle Thorn Tree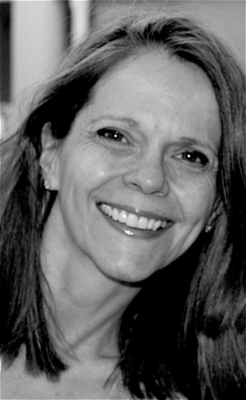 Press Release (ePRNews.com) - TORONTO - Mar 03, 2017 - Star Bear Publications announced the publication of The Whistle Thorn Tree today. It is the story of a grumpy tree with a secret. It is illustrated in vibrant watercolor and suitable for young readers on most devices. It is available at fine retailers, both as an ebook and as POD.
It has garnered favorable reviews so far:
"There is a friend for everyone, no matter how thorny you may be. What a lovely inspirational story for young and old alike. This uniquely African Whistle Thorn Tree's life story is beautifully illustrated. The book is fun and educational. I loved it from beginning to end!"
"A heartwarming whimsical story that will delight children and parents alike. Informative, fun, engaging, and beautifully illustrated with unusually soft watercolour images that evoke the nature of each African animal in a fresh and unique way. I loved it."
"What a wonderful way to share a poetic story of environmental symbiosis. 'The Whistle Thorn Tree' is full of lively color, expressive animals, animated fire and wind, and in the center of it all – the iconic and musical acacia tree."
Michelle is a peripatetic scribbler, dribbler and doodler with a special interest in nature. Visit http://www.michelledevilliersart.com for details.
Source :
Star Bear Publications