No Collateral Business Loans Are An Excellent Business Funding Alternative For Business Owners
VMI LLC offers no collateral business loans from $10,000 up to $600,000. All credit types are considered.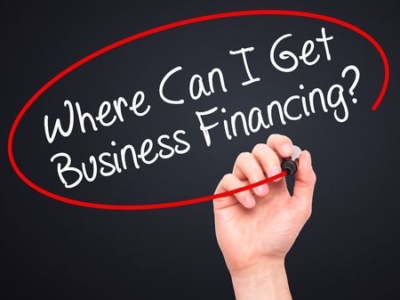 Press Release (ePRNews.com) - LOS ANGELES - Aug 21, 2017 - VMI LLC, a California company, offers no collateral business loans to small businesses seeking working capital. Working capital is essential to any business no matter the market conditions. Having access to working capital makes a big difference in whether or not a business can continue to be viable.
These no collateral business loans are short term, ranging from six to eighteen months. Business funding from $10,000 up to $600,000.
In order to apply for a no collateral business loan, a business owner must complete a one page application and submit the last four months of business statements. A lending decision is made within 24 hours. Most business owners are funded in a couple of days.
Virtually no business industry is off limits so that makes it easy to qualify for a no collateral business loan. According to their website, www.WorkingCapitalBusinessLending.com, all credit scores and histories are accepted.
"We give hard working business owners access to working capital. We take pride in providing funding opportunities to businesses that many traditional lenders decline. We want to do business with companies that have good cash flow but need an extra boost to take them to the next level," says Skylar Marshall, Communications Specialist.
To find out more about no collateral business loans, visit http://www.WorkingCapitalBusinessLending.com or call (310) 896-8084 Monday through Friday 9am to 5pm Pacific Time.
Source :
VMI LLC