Oceanside Community Prepares for Annual Bike the Coast Event
Spectrum Sports' November bike race event to spur community involvement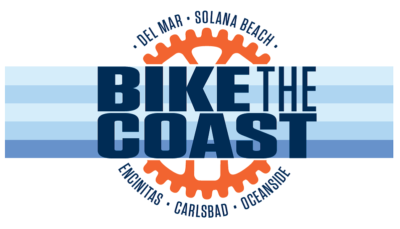 Press Release (ePRNews.com) - San Diego, CA - Aug 09, 2017 - There's a new sheriff in town! Spectrum Sports Management, the leading Southern California sports management team, is the proud new owner of the 8th annual Bike the Coast bike ride event held annually in the City of Oceanside.
The Bike the Coast race kicks off Saturday, November 4, 2017. Participants will join 2,500 cyclists and may choose from the following courses along scenic Highway 101: 100, 50, 25 miles. The 100-mile course begins at the Oceanside Pier and goes north to Breakwater Way before veering south toward Encinitas.
In addition to the race, Bike the Coast will host the Taste the Coast Expo on November 4, starting at 10:00 a.m. under the Pier. The Expo will feature live music, various food vendors and a beer garden, all of which are open to the public.
"While we are so looking forward to Bike the Coast itself, we are also so excited to see the Oceanside community's continued support of the event," said Mike Bone, President of Spectrum Sports and Race Director. "The spirit of the race and Taste the Coast lies in the community and their tremendous efforts to help us put both on."
Oceanside residents will send the cyclists off from the Pier on November 4, and welcome them back at the end of their journey with music, food and drinks. Residents can also get involved with the event through volunteering and sponsorship opportunities.
For more information or to register to bike, volunteer or sponsor, visit the website here: http://spectrumsportsevents.com/bike-the-coast.
ABOUT SPECTRUM SPORTS MANAGEMENT, INC.
As the leading Southern California-based event management and production company, Spectrum Sports Management has produced more than 150 sports events since its launch in 2001. From 5K, 10K, Half-Marathon and Marathon races, to charity golf, and the prestigious Northern Trust Open on the PGA TOUR's West Coast swing, all hosted throughout the Southland, to Disney's annual character-themed race productions, Spectrum is a leader of hosting large-scale events that welcome athletes and families of all ages and experience. For more information on the Spectrum's category expertise and upcoming events, visit: spectrumsports.net.