PixelPlex Releases Insightful Information about Its Cross-Platform Development Service
PixelPlex cross-platform development service assists enterprises to improve product accessibility for target users.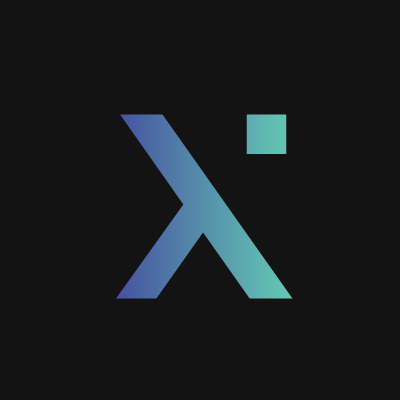 Press Release (ePRNews.com) - New York, NY - Mar 31, 2022 - PixelPlex, a reputable software development and consulting agency, is pleased to divulge a range of interesting updates on its cross platform mobile application development service. PixelPlex has over a decade of experience dealing with all types of clients in creating both B2B and B2C software that has great applicability in many industries and across all operating systems.
The company has a team of mobile developers that are versatile in many reliable tech stacks for creating solutions that align with clients' corporate objectives. PixelPlex's hybrid mobile application development team can jump-start the task in a few days while abiding strictly with standard developmental processes.
PixelPlex's mobile developers understand the nitty-gritty of contract work and have vast experience in both full-stack hybrid app development and team extension. Due to the team's understanding of the core development process, they can help businesses with ideation, and undertake logic design, scaling, launch, and support.
PixelPlex has seasoned quants, BA, R&D, and engineering teams that can assist in leaving domain competitors far behind. The team has been known to create games by adding features such as blockchain-based support; transaction time streamlining; social game engineering; and personalized RPG logic design. Other sectors where they have products that have excelled include healthcare; fintech; IoT; supply and logistics; and sports.
The team ensures they upgrade their tech mastership to achieve sustainable profit while ensuring a top-notch retention rate. The tech stacks they adopt to achieve this aim include Flutter; Cordova; React-Native; and Xamarin.
One of PixelPlex's hallmarks of excellence is receiving noteworthy feedback from its clientele. Just a few of those feedbacks are on the website, out of which include comments from leaders of LaneAxis; Proleague, and OBITO.
Each development team member understands the factors that drive a great user experience and a good user-retention rate. No wonder the company has a Clutch score of 4.9/5.
About PixelPlex
PixelPlex is a custom software development company with a team of developers that have expertise in curating business-relevant solutions that streamline businesses' workflow according to corporate regulations.
Source :
PixelPlex