Red Rock Pest Control Announces Expansion to Denver, Colorado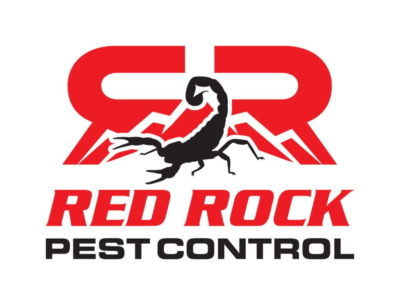 Press Release (ePRNews.com) - DENVER - Jul 21, 2017 - Red Rock Pest Control Announces Service Area Expansion to Denver, Colorado and Surrounding Areas
Denver, Colorado, July 11, 2017 –Red Rock Pest Control recently announces their expansion to the Denver metro area which means more other areas will be covered and more local clients will be provided with quality and professional pest control services. This enables the company to provide Industry Leading Pest Management Services to Denver Metro residential and commercial customers.
Red Rock Pest Control, a leading provider of bed bug and pest control services in Las Vegas, announced an important expansion in the Denver, Colorado area in early 2018. The commercial and residential extermination teams at Red Rock Pest Control will be offering pest control and extermination services in Denver, Aurora and Littleton, Colorado, Customers who will sign-up early will be given $1 initial pest service, allowing new customers to save money immediately. Senior management expects the division in Denver to be just as successful as the team in Las Vegas.
Over the years, the company has been known as one of the leading pest control professionals who are also committed to helping more and more local clients. Pest problems are not simple issues especially to business and homeowners so expanding their services and bringing it closer to the local clients of Denver is such a timely and beneficial move. Surely, lots of business and homeowners will now be given quick and reliable access to professional extermination Denver and more other related pest control services.
Founded in 2014 in Las Vegas, NV, Red Rock Pest Control has proven to be one of the leading exterminators in the Las Vegas area, quickly making a name for themselves by establishing a solid reputation with residential customers and commercial pest control customers alike
The company is now focused on helping customers in Denver resolve pest issues, it would be easier and more convenient for these clients to request the services of the top-rated exterminator that specializes in cockroach extermination, bed bug treatment and more. The company also specializes in integrated pest management. When delivering services, the company also put clients' safety and convenience on their top priority list.
For more information about the company and the services they offer, feel free to check out http://redrockpest.com/ .
Source :
Red Rock Pest Control

Business Info :
Red Rock Pest Control
United States