SEO Agency, Crevand, Inc, Delivers Data-Driven Digital Marketing Consulting to USA Businesses
Crevand SEO is now delivering organic SEO consulting to USA based businesses looking to increase sales, leads, and drive targeted customers to their web site.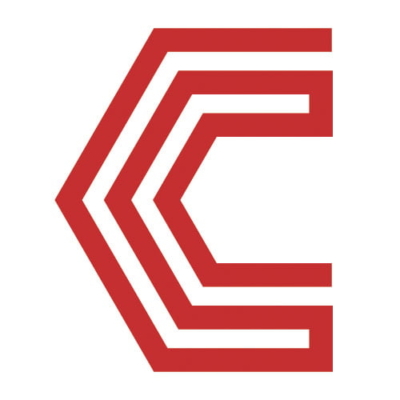 Press Release (ePRNews.com) - Boise, Idaho - Jul 25, 2020 - Crevand, Inc., a data-driven SEO agency, is now offering SEO consulting services to businesses based in the USA. As the importance of search engine optimization continues to grow and businesses are inundated with marketing messages from SEO companies both overseas and in the U.S., it is becoming difficult for a company to select a quality digital marketing vendor. Crevand, Inc. delivers research and data to deliver a campaign strategy with proven results.
"The amount of data and research that we show our clients is what separates us from our competitors", states Dan O'Donnell, President of Crevand, Inc. "Research is the cornerstone of our business and data is how we deliver results. While other digital marketing firms base digital campaigns on outdated information or un-researched ideas, we are leading the charge with innovation, testing and our own mathematical analysis."
In the past, Crevand, Inc. (https://www.crevand.com) was strictly an SEO service provider but with the amount of incorrect information and sketchy companies claiming to know SEO, search engine optimization consulting became a valuable service. The consulting services offered by Crevand SEO are being utilized by companies with in-house marketing teams, other SEO agencies that do not have ample data or that cannot keep up with the changes in the marketplace and even smaller brick and mortar businesses. SEO consulting walks clients through detailed instructions for making on-page edits to optimize a website, strategies for growth and how to build trust and authority for higher ranking.
With clients in both national and local markets, Crevand has seen many success stories. With the majority of their clients coming from businesses that hired SEO services companies overseas, Crevand, with data and testing, can fix damage done to web sites and correct the penalties or traffic loss these sites with hit with.
"Understanding data and correlation analysis for ranking variables on a web site is what is missing in the SEO marketplace. Most people do not understand the damage that can be done to a brand or URL with poor link building", mentions Dan in reference to businesses who come to him after working with companies overseas.
Along with SEO consulting services Crevand, Inc. offers a range of services to increase search engine ranking, site traffic and, most importantly, sales.
About Crevand, Inc.
Crevand, Inc  provides SEO services throughout the USA. As a data-driven organization we focus on technical organic search engine optimization and link acquisition through proprietary software, research and extensive testing.
CONTACT:
Crevand, Inc
1150 W State St STE 240,
Boise, ID 83702
+1 208-488-3125
info@Crevand.com
Source :
Crevand, Inc.