Sibella Publications Welcomes a New Content Contributor
Engaging, Transformational, and Pragmatic Steps to Restorative Healing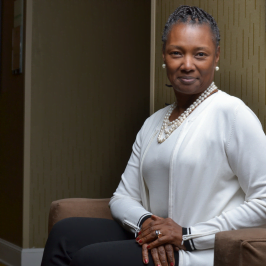 Press Release (ePRNews.com) - SANTA FE, N.M. - Jun 19, 2017 - Beverly Neal Clinton is sharing her knowledge and expertise with Sibyl Magazine. She was chosen to write with only five other women writers joining their international brand. The Editors felt 'her words ring with authentic truth and passion'. Beverly is best known for using her intuitive, common sense and creative imagery to peel away the layers to tap into what creates the most dynamic change for you. Her tools range from hands-on techniques to verbal processing, to inspired homeopathic remedies. She has co-created her life and dedicated herself to inspiring those with whom she comes in contact with to choose more.
Academically, Beverly holds numerous awards and certifications which incorporate all areas of human development from mediation, facilitation, restorative justice, to the Society of International Affairs and Export Control. Beverly's love of language, words, culture, consciousness, and humanity contribute to embodying a new way of life and living that she eagerly shares through her own life experiences and the new ones created when she is invited into your world.
SIBYL Magazine is published by Sibella Publications, a subsidiary of Sibella Circle International Women's Network & Organization. Since 2006, Sibyl Magazine has successfully published the works of over 500 women writers from around the world –– showcasing the awesome nature, intuitive wisdom, and insight of WOMAN. The articles, poems & spiritual passages found inside each issue are expressly written for the purpose of awakening the soul and healing the heart of those on the life-path to Truth.
As always, for more from Beverly Neal Clinton, (including the new material from Sibyl Magazine), please visit: http://www.sibellapublications.com
Source :
Beverly Neal Clinton