Sleep well with the right temperature with Zonli heated blanket
Zonli manufactures the coziest heated blankets that come with four to ten heat control levels. Finding the right temperature as per your needs has never been easier.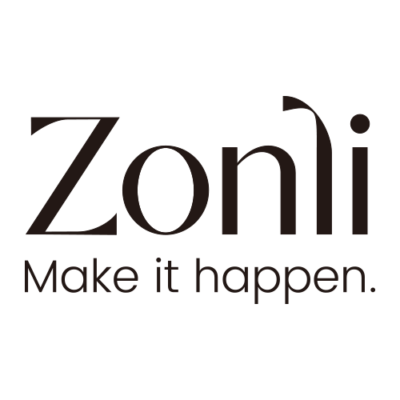 Press Release (ePRNews.com) - China - Oct 26, 2022 - Zonli has designed the safest and the softest heated blankets that come with many unique features that are hard to find in a single blanket. Zonli heated blankets come with a six to twelve-hour auto-off digital controller that will prevent your heated blanket from overheating and help you save money on the electricity bill. What more? It has four to ten personal heat settings, which makes it perfect for finding a suitable temperature.
In response to a query regarding their services, a spokesperson for Zonli said, "Our heated blankets are made of microplush fabric that will feel extremely smooth next to your skin. Even in the harshest winter weather, our heated blanket queen size will keep you warm and comfortable." Zonli heated blankets offer therapeutic warmth that will provide relaxation to your tensed muscles anytime. With ten therapeutic settings, you can adjust the heat to your specific needs with the press of a button.
If you are looking to order a heated throw blanket, then Zonli offers the highest quality products. You can enjoy reading on a frosty day or take a nap whenever you like in Zonli's heated throw blankets. The company has a unique collection of attractive, eye-catchy designs. Zonli heated blankets distribute the heat evenly so that you stay comfortable at all times. Feel warm in just five minutes with Zonli's electric blanket.
Zonli's blankets are an investment you will never regret. Their heated blankets offer amazing benefits at a very small price. The company offers the perfect combination of warmth and luxury. Made of the double 200 flannel fleece material, Zonli heated blanket is lightweight and breathable. It comes with a ten-foot power cable which makes it convenient to use the heated blanket anywhere and adjust it to your comfort whether you're in your living room or bedroom. This large and cozy heated blanket is machine-washable. All you have to do is detach the controller and gently wash it.
Apart from heated blankets, Zonli also offers a comprehensive range of throw blankets. Looking for a beige throw blanket online? Zonli has the perfect one for you. The company has stylish throw blankets in various designs such as geometric, striped, leopard, and bear print for animal lovers, tropical patterns for nature lovers, boho waffle print, textured knitted, and much more.
Zonli offers every customer a pleasant experience which is why it offers a three-year warranty. The company offers customer support and peace of mind to millions all across the globe.
About Zonli
Zonli is a top-notch manufacturer of heated blankets that come with excellent features. The company offers a wide range of options to choose from.
Contact Information
Zonli
Phone: +86 17300921602
Email: cs@zonlihome.com
Website: https://zonlihome.com/
Source :
ZonLi Home