Store.jiva's Ayurvedic medicine for liver treatment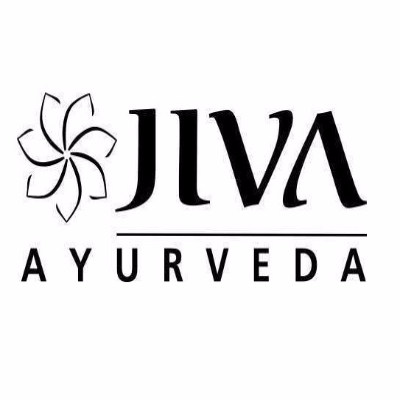 Press Release (ePRNews.com) - Faridabad - Jul 07, 2017 - Ayurveda has been a part of Indian treatment for thousands of years. People always preferred Ayurveda over any other medicine because there are no side effects of ayurvedic medicine. Jiva Ayurveda provides their patients authentic and customized Ayurvedic treatments and medicines for all kinds of common, chronic and lifestyle-related disorders. Jiva Ayurveda has medicine and treatment for all kind of diseases. You can buy their medicine easily at their store online.
Jiva Ayurvedic medical store was founded with the motive of 'bringing Ayurveda to every home'. Jiva's objective for this step was to make people happy and healthy through authentic Ayurvedic treatment that is delivered at their doorstep.Chronic liver diseases are gaining proximity these days and the medicines provided by other doctors control the problem but does not cure it completely. A chronic liver problem leads to liver cirrhosis.
Liver cirrhosis is the replacement of normal liver tissues by fibrous tissues. Liver cirrhosis can be considered as a stage which the liver reaches after it has confronted with some certain causative factors for very long period of time. Liver cirrhosis is also some times compared with Kumbhakaamla described in the Ayurvedic texts.
Though liver cirrhosis is often caused by excessive alcohol consumption in most of the cases heard about the disease. But there are some viral infections, autoimmunity, heredity and other factors that cause the damaging of the liver.From Ayurvedic point of view, liver cirrhosis points out atthe extreme aggravation of pitta dosha. Since liver is said to be the seat of pitta, aggravated pitta affects the functioning of liver and later vitiates other doshas as well. Rasa and rakta dhatus are specifically intoxicated while other dhatus too become weak. Almost all functions of pitta such as digestion of the food, complexion of the skin, feeling of hunger and production of blood get hampered considerably.
Along with the lifestyle tips that our doctors at Jiva Ayurveda provides they also suggest the intake of Livon syrup that is available at our store. Jiva Livon Syrup is a herbal tonic that contains kasni, sarponkha, punarnava, makoi and kutki. This syrup has a healing effect on the liver, its functions and the diseases caused by abnormal liver functions.
Jiva Aryurveda treats all kind of diseases with its herbal medicines without causing any other effect.
Source :
https://www.jiva.com/