Tulsa Home Renovation Company Providing Latest Design Trends for 2019
Unique Renovations providing the latest trends in 2019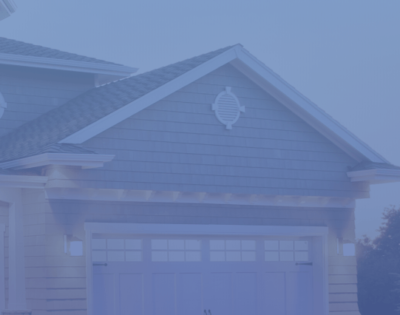 Press Release (ePRNews.com) - Tulsa, Ok - Feb 04, 2019 - Renovating your kitchen is a lot of work. It is time-consuming and stressful. Finding the right professional to renovate your kitchen can be terrifying. You want to know they have the skills to get the job done. You must work in your kitchen every day. You must come home to it and look at it every day. You want to ensure that you are comfortable and happy in your new kitchen. You want to ensure that your kitchen is custom to your style, functional, and trendy. Unique Renovations provides custom services and is up to date on the latest trends for 2019.
Many new kitchen brands have found their way to the market. There is a variety of top-of-the-line appliance to choose from. Industrial finishes are also becoming a design choice for many. Having concrete in the kitchen is both appealing and practical. Brushed brass is the metal of choice this year for the kitchen. Blue and porcelain kitchens are also trendy now. Going with cool or warm tile is also becoming popular. Contemporary yet aged materials are a must for many kitchens. Well-lit and open kitchens are also popular. Country-chic is becoming a design choice. Many individuals are opting to have glass frames on the ceiling for extra lighting.
If you are looking for the latest trends in 2019, there are many options to choose from. Unique Renovations can help ensure you have the kitchen of your dreams. You, your family, and your guests will love it. Your neighbors will envy you, and you will have everything you desire in your kitchen.
The professionals at Unique Renovations are always honest. They are dependable and always follow-through with what they say they will do. They focus on customer satisfaction. They provide what you want. They can provide advice and guidance, but at the end of the day, it is about what you want. If you have a problem and are having a hard time with the solution, Unique Renovations can help. They are bonded and insured. Throughout the entire renovation process, communication is always open and honest. They won't disappear, and you will be able to contact them. You do not have to wait around all day for them to show up. You do not have to wonder when the project will be completed. Punctuality is of the utmost importance. They understand how frustrating it is for contractors to show up late and project deadlines to be missed. They keep communication open, so if there is a problem that extends the project, you know as soon as they do. Things are done on time,and they set realistic deadlines.
If you are looking for qualified professionals to renovate your kitchen with the latest 2019 trends; contact Unique Renovations today.