United Capital Group raises £11 Million Property Investment for Cyprus's Leading Property Developer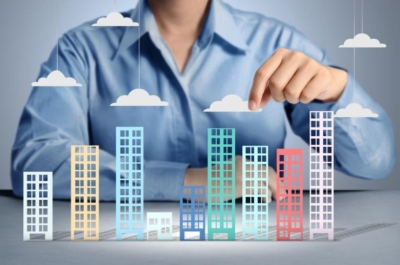 Press Release (ePRNews.com) - MAYFAIR, England - Nov 11, 2016 - United Capital Group Limited has raised £11 Million funding for a Cypriot Property Group, which will allow their new project just outside Paphos, Cyprus to be developed on a accelerated basis for a completion in June 2018.
The project is semi-commercial and residential, adjacent to the Golf course which is accessible only for the owners and residents of this new and exciting project. Prices will start from £495,000 and the Penthouses will start from £790,000.
Property Buyers will also benefit from the European Union residency and Fast track Citizenship program. Low Stamp duty and multiple taxation benefits is attracting buyers & Investors from around the Globe.
Recent US election results has resulted in significant increase in new inquiries for Cypriot fast track Citizenship program and we are pleased to help new and existing clients on this unique offer.
United Capital Group Ltd is an exclusive International Real Estate & Energy Investment consultancy based in London, specializing in property acquisitions and advisory services for International clients and property investors in search of prime real estate and energy projects.
We provide personalized and confidential property services on behalf of the buyers, Investors & sellers of Projects Owners and Land Developers ensuring that we deliver unrivalled professional advice and guidance in the search, selection and successful purchase of prime real estate.
We can certainly assist if you are seeking to attract medium to large Investments in Real Estate or Energy sectors, find out more here http://www.unitedcapitalgroup.eu/pages/property-investment
Consultancy & Prime Investments
Tel: 0800 644 6764
London, United Kingdom
Facebook Page https://www.facebook.com/unitedcapitaluk
Twitter Page https://twitter.com/UNITEDCAPITALUK
Source :
UNITED CAPITAL GROUP