Unsecured Working Capital Loans Bring Relief To Small Business Owners
Business lending program aims to assist small business owners in obtaining unsecured working capital loans. 24 hour approvals. Funding occurs in two days. Loans range from $10,000 up to $600,000. All credit types accepted. No collateral required.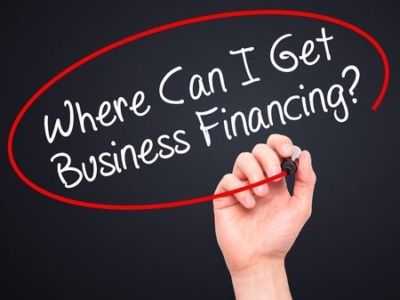 Press Release (ePRNews.com) - LOS ANGELES - Aug 28, 2017 - VMI LLC, a California company, announces a new program for unsecured working capital loans. Under this program, approvals are available in one day and funding occurs a couple of days later.
One of the best features of these unsecured working capital loans is that there is no collateral necessary. That means that business owners do not have to tie up any assets in order to obtain business financing. This is a huge advantage.
Under this unsecured working capital loan program, the main consideration is the cash flow of the business. As long as the business has been in operation for at least one year and brings in a minimum of $10,000 per month in revenue, it qualifies for a working capital loan. Loans range from $10,000 up to $600,000.
All credit types are considered and reviewed. This makes it easy for businesses to qualify for an unsecured working capital loan. Basically every business industry is eligible for working capital financing. Even sole proprietorships are approved.
There are no restrictions on how the working capital can be utilized. Business owners can use the funds however they like. These unsecured working capital loans are ideal for short term projects or immediate business needs.
"Some business owners use the loan proceeds to expand, buy inventory, acquire equipment, take care of payroll, pay outstanding invoices or use for a larger opportunity that will bring in additional revenue. We don't micromanage how our clients use their funds. They know how best to put their working capital to good use" says Skylar Marshall, Communications Specialist.
To find out more about unsecured working capital loans, visit http://www.WorkingCapitalBusinessLending.com or call (310) 896-8084 Monday through Friday 9am to 5pm Pacific Time.
Source :
VMI LLC