411 Locals Names Eric Swartzwelder Assistant Manager Of Operations
411 Locals is an Internet Advertising Agency specializing in local search engine optimization (SEO), web design and online marketing solutions for small and medium-sized businesses throughout the United States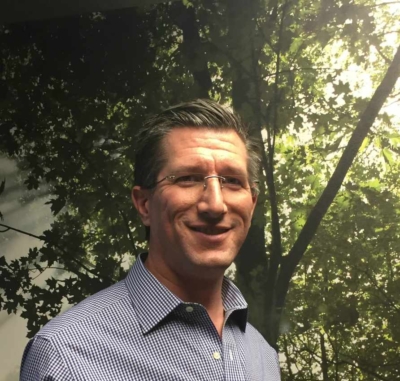 Press Release (ePRNews.com) - LAS VEGAS - Jun 08, 2017 - 411 Locals, an internet advertising agency, is pleased to announce it has hired Eric Swartzwelder as its new Assistant Manager of Operations. Swartzwelder will be responsible for helping manage and oversee call center operations, both sales and customer service; and driving performance by assisting the executive management and ownership of the company with managing teams, processes, and expenses.
With his 15-year history of providing outstanding customer service and sales to clients in a high-volume call center setting, Eric will not only make a great addition to our team; but will also make significant, immediate contributions for our massive growth span of adding 750 additional customer service and sales agents by the end of 2017," said Roumen Todorov, Founder and Operations Manager of 411 Locals.
Swartzwelder joins 411 Locals from Bay Area New Group in San Jose, California, where he most recently led and managed the firm's two regional locations and a third party contact center partner as the Customer Service & Retention Manager. He's also served as the Contact Center Manager for Progressive Insurance based in Cleveland, Ohio. Swartzwelder is currently working on his Bachelor of Science degree in Business Administration from San Jose State University.
About 411 Locals:
411 Locals is an Internet Advertising Agency specializing in local search engine optimization (SEO), web design and online marketing solutions for small and medium-sized businesses throughout the United States. With its corporate headquarters in Las Vegas, Nevada and more than 40,000 client businesses in a variety of industries, 411 Locals is one of the fastest-growing, most successful online marketing companies in the world. Established in 2007, 411 Locals employs more than 450 professionals, has offices on three continents including the United States, Europe, and Asia and has plans of opening up operations in Australia later this year. For further information visit411locals.com.
Source :
411 Locals

Business Info :
411 Locals
101 Convention Center Drive #900
Las Vegas, Nevada - 89109 United States
Phone: 855-259-2908
Website:
http://411locals.com