5% off Austrian iTunes giftc card codes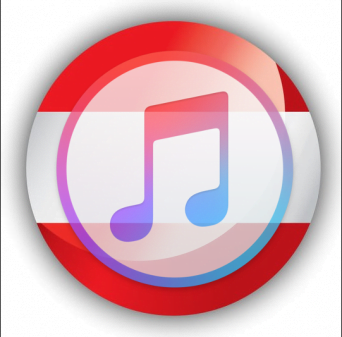 Press Release (ePRNews.com) - Mar 16, 2017 - miTunes.tv have a current promotional offer, 5% off iTunes gift card codes for use in the Austrian iTunes store.
The sale has already begun and is due to end w/c 20th March 2017, or whilst stocks last…so you will need to be quick to ensure you don't miss out!
Where is the sale?
miTunes.tv are currently hosting the sale which is availabe online and all gift card codes are delivered via email.
You can choose between €15,€25,50 and €100 credit to add into an exisitng Austrian iTunes account or to set up a new account.
Setting up an iTunes account for Austria
You don't have to be in Austria, you can be in any country in the world to order the Austrian iTunes gift card code and then to redeem the code into the Austrian iTunes account.
There is also a guide for "How to set up an Austrian iTunes account" on our website.
More than once iTunes account can be usedat one time, so if you alreay hav an iTunes account for another country but would like access to an Austrian iTunes account too, then that's no problem – logging in and out of accounts will switch the iTunes store country and all downloads will be in the same iTunes library making it really easy to use.
Don't miss the 5% offer!! You can visit the website here: http://mitunes.tv
Source :
miTunes.tv

Business Info :
miTunes.tv
England