50th Ontario High School Chess Championship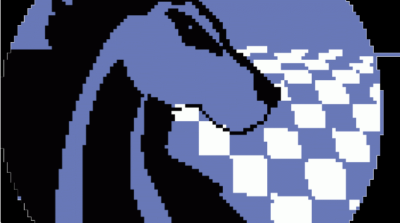 Press Release (ePRNews.com) - Oct 21, 2016 - About:
OHSCC has started this campaign to raise funds to cover all tournament expenses. The First Ontario High School Chess Championship was held in 1968. In 2017 they are celebrating the 50th year of the OHSCC. The entry fee is $50 / player. This is paid by the player's student council. The record attendance from 1972 is 245 players. If they reach their goal of beating this record, the entry fees will total over $12 000. They want this to go back to the players in a record prize fund!
In order to make the dream of OHSCC, $50,000 is needed. This will pay for the following expenses: to purchase equipment, to pay honoraria to expert arbiters, to hold a reception to honour this year's teachers and parents, and to honour Champions from the last 49 years, to help teachers and parents bring students from all over Ontario, arranged for a discount with Porter Airlines, they hope to subsidize the cost for motor coaches from other cities, they would like to help teachers and parents with the cost of hotel accommodation for 3 nights, for the long 2 days of the Championship.
They are going to produce an anniversary T-shirt to all players and teachers who register.
OHSCC Reward
Pledge $100 or more – You will receive a T-shirt, please send your address in a message with your donation and also state size needed: S/M/L/XL
The Championship is April 7–8, 2017.
The registration deadline is March 11, 2017
T-shirts will be mailed to donors approximately April 1, 2017
With Just 52 days left in this campaign, your support is urgently needed! Please look at all the rewards they have for those who make a contribution. Please consider getting involved, at whatever level you can, and help "50th Ontario High School Chess Championship" get funded!
Need your help
If you can't afford to donate, don't worry – there are plenty of other ways you can help. Please take some time to share this campaign across your social networks and encourage your friends and family to donate.
Check out the link to see more information on the desk:
https://chuffed.org/project/50th-ontario-high-school-ches…
Source :
Ontario High School Chess Championship