Antidepressant digital therapy (deprexis®) effective in the US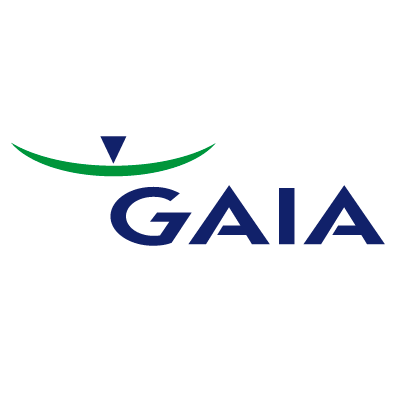 Press Release (ePRNews.com) - HAMBURG, Germany - Mar 02, 2017 - Gaia AG, a global pioneer in digital therapy, announced today that deprexis®, a software developed by Gaia, has been demonstrated to be effective in a scientific study in the US.
A randomized controlled trial (RCT) with N = 376 depressed adults, published in the latest issue of the Journal of Consulting and Clinical Psychology, has confirmed that deprexis is effective in the United States. The trial was led by Professor Christopher Beevers, Director of the Institute of Mental Health Research at the University of Texas, Austin. With an impressive effect size of d=0.80 (large effect), the study provides evidence that deprexis is at least as effective in the United States as in seven previous Europe-based trials.
The researchers concluded that participants who received deprexis had a "12 times greater likelihood of experiencing at least 50% symptom improvement compared with waitlist control". The deprexis effect was also replicated in the control group: After they received access to deprexis, similar depression reductions as those in the immediate treatment group were observed, confirming the robustness of the deprexis effect.
"The results of this trial provide even more scientific evidence for the effectiveness of our digital therapeutics, now specifically in the US", said Mario Weiss, CEO and founder of GAIA. "Several thousand patients have now taken part in deprexis studies around the world. We believe it is necessary to go to such lengths so that physicians, psychotherapists and patients can be confident they are using an effective tool." Deprexis is globally licensed to Servier, except in the USA and Japan.
About GAIA
GAIA is a global leader in digital therapeutics with a broad pipeline of products at different development stages. With its declared focus on research and development of evidence-based online interventions, the company continuously shifts benchmarks when it comes to efficacy and safety profiles for digital therapeutics in neuroscience. With more than 100 experts in the fields of medicine, psychology, behavioral medicine, software engineering, as well as regulatory and market access, GAIA is a key partner in the development of next-generation digital solutions to support and treat patients with a broad variety of medical conditions.
More information: http://gaia-group.com/en
Source :
Gaia AG