BHC Press to Publish Memoir for Legendary FLESH GORDON Producer Howard Ziehm
BHC Press signs publishing deal with iconic film producer Howard Ziehm for his autobiography TAKE YOUR SHAME AND SHOVE IT, set for release in 2018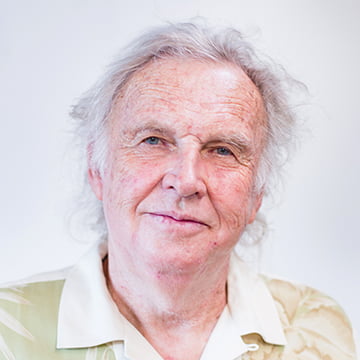 Press Release (ePRNews.com) - Livonia, MI - Oct 05, 2017 - BHC Press announced today they will be publishing the memoir of legendary film producer Howard Ziehm. His memoir, titled Take Your Shame and Shove It, will be released under their Amber Horn imprint in 2018.
"I'm excited to hear that BHC Press will be releasing my memoir," stated Mr. Ziehm. "The topic of sex in this country has been uncomfortable for far too long, and I'm thrilled to have found a publisher who believes in my book as much as I do."
"Howard Ziehm's life has been nothing short of extraordinary. He is a pioneer in the truest sense of the world—who hasn't seen Flesh Gordon?—and his book is equally as fascinating, especially during a time that brought about such changes in both social and moral issues," stated BHC Press. "We can't wait to share his intriguing story with everyone."
BHC Press retains World English rights for print, ebook, and audiobook.
Howard Ziehm is best known for producing the cult science fantasy classic film Flesh Gordon. Writing credits include Golf in the Comics, a coffee table book featuring a forward by Bob Hope as well as the self-help audio series World Builders for Random House. His generous lease provided Los Angeles film aficionados the New Beverly Cinema, which featured classic domestic and foreign films. After owning it for 30 years, he recently sold it to Quentin Tarantino. Howard resides in Malibu, California with his wife Judith and their pack of rescue dogs. He's currently writing a noir political satire titled Little Herman's Inferno.
BHC Press is an alternative publisher of general fiction and nonfiction hardcover, trade, and ebooks for both YA and adults.
To learn more about Howard Ziehm and BHC Press, visit: www.bhcpress.com.
Source :
BHC Press