Bid for Land and other Assets Online from GovernmentAuction.Com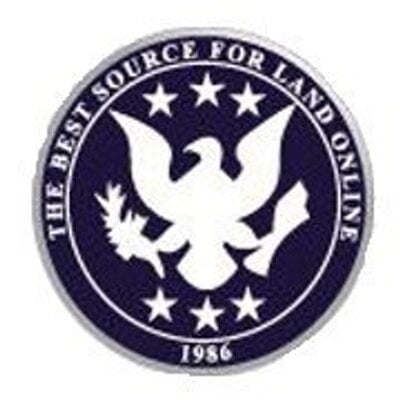 Press Release (ePRNews.com) - Tehachapi, CA - Jul 20, 2018 - For many years, GovernmentAuction.Com has been offering a reliable platform for individuals, corporate enterprises, and companies to bid for affordable land in the US. The company also enables individuals to bid for fine art, precious stones, jewelry, and sculptures. They have established a secure website where individuals can access their services in the comfort of their locale. The company meets the local and federal laws in their service provision. Therefore, one can rely on the quality and authenticity of their online services.
While speaking at a trade exhibition organized in Colorado, the company's head of marketing said, "At GovernmentAuction.Com, we are committed to helping our customers in getting the most reasonable land deals in the country. We give our clients an opportunity to buy quality and affordable land and assets online. For over four decades, we have sold over 500,000 assets and over 30,000 properties. Those intending to buy cheap land at best prices online should not hesitate to contact our customer care or visit our website. We source our properties from trusts, states, bankruptcies, tax liens, and cities. We help you get your dream land and property in the US at a budget-friendly price."
It can be such a difficult task finding affordable land in the US. GovernmentAuction.Com services are just a phone call away. The company provides a free and clear title to every property and assets they sell to their clients. We stay at par with the dynamics of the industry by collaborating with other auction companies in the country. As a pioneer in the property auction industry, the company is looking forward to maintaining a wide customer base and excellent reputation on the market by being consistent with their affordable services.
On the nature of their services, the head of marketing added, "We offer the best source for online property deals. Over the years, we have formed a network with government institutions to provide fantastic property deals for all our customers. Our services are available in real-time. All you need is to open an account with us and start bidding on various property availed on our portal. We require no 'credit check financing' and 'qualifications' to start biding. All first-time buyers and new land investors can rely on our services. We create a reliable platform for individuals to invest in various assets available in the country."
The company has employed committed customer care who attends to customers in a timely and friendly way. Those intending to know how to buy land at the best price in the US should not look further. The company's customer care team and live chat agents work round the clock to help all customers through the property acquisition process.

About GovernmentAuction.com
GovernmentAuction.Com is a private company based in the US. For over four decades, the company has been providing an online platform for individuals to own land by bidding. For more information about their products, one can visit their website or contact the customer care team.
Contact details
Company name: GovernmentAuction.Com
Address: 20272 Valley Blvd, Tehachapi, CA 93561
Contact page: https://www.governmentauction.com/ContactUs2.aspx
Website: https://www.governmentauction.com
Source :
GovernmentAuction.com