CueHit Welcomes Police Chief Janeé Harteau (ret.) as Executive Advisor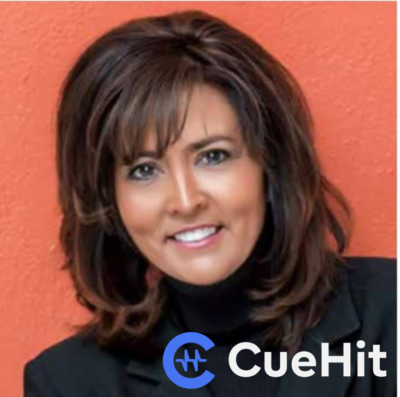 Press Release (ePRNews.com) - Jan 12, 2021 - CueHit, Inc. today announced that retired Minneapolis Police Chief, Janeé Harteau has joined the company as an Executive Advisor.
Chief Harteau worked in Law Enforcement for 30 years and was the 52nd Police Chief and first female Chief of Police in the City of Minneapolis' history. She initiated MPD 2.0 immediately after she became Chief, systematically changing accountability and transparency within the Department. This is one of the reasons Fortune Magazine named her one of the world's top 50 leaders in April 2017. She is currently the President and CEO of Vitals™Aware Services, a technology company focused on bridging the communication divide between vulnerable individuals, like those with mental health conditions and public safety through real-time information sharing, resulting in safer interactions for everyone involved.
Launched in 2020, CueHit provides SaaS solutions to Law Enforcement, 9-1-1, Fire, and EMS departments that help them connect to their communities in new ways.  It informs heads of departments about the satisfaction levels of their citizens and can increase staff morale with positive feedback from recent constituent interactions.  By delivering surveys, updates and information to citizens via text message, CueHit is seeing exceptionally high response rates and departments using the system are seeing very high satisfaction scores.
Scott MacDonald, Co-Founder of CueHit said "Chief Harteau's experience leading a major city Police Department and the unique understanding she has of the importance of citizen engagement and community feedback is critical to us as we deliver our technology to help agencies across the country."  
"Police Chiefs and Public Safety Officials are facing unprecedented challenges right now", explains Chief Harteau. "Getting real-time feedback to them from those who recently interacted with their officers and staff, allows them to be prepared and take action. The CueHit solution lets them proactively engage and improve relationships with their communities. Something that every Chief needs right now."
About CueHit
The CueHit mission is to connect public safety with their communities in every situation. We believe automation will help agencies serve their citizens better, create stronger relationships with the public and use data to measure the effectiveness and satisfaction level of each interaction. Learn more at www.cuehit.com
Contact
Scott MacDonald
CueHit Inc.
smacdonald@cuehit.com
Source :
CueHit Inc