DAB Cannabis Provides Premium Cannabis Products in Ontario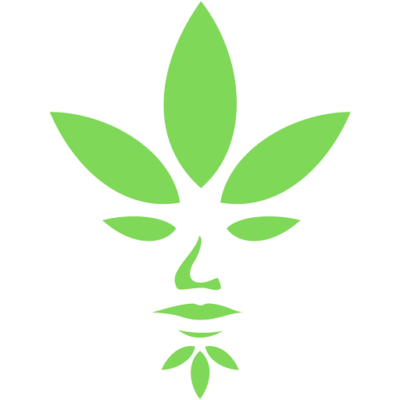 Press Release (ePRNews.com) - Canada - May 24, 2022 - DAB Cannabis specializes in edibles, cannabis, pre-rolls, vaporizers, tinctures, topicals, seeds, flowers, etc. They have a passion for cannabis. The company prides itself on being the best cannabis retailer in Canada. They are committed to keeping up with the trends and wants of their community. The retailer makes sure that one has a great buying experience with lots of quality choices. They have a friendly and reliable customer support team that is readily available to respond to general questions, concerns, and many more.
The company spokesperson said about pre-rolls, "Pre-rolls are typically ready-to-go joints filled with cannabis that one can purchase from a store. Pre-rolls are among the common ways of smoking cannabis. They come with a crutch in the drawing end for structural support. One needs to light the opposite end and inhale. The effects would be felt in minutes. Those wanting to purchase the best pre-rolls in Ontario can consider visiting us."
DAB Cannabis is a local Brampton dispensary that is specialized in cannabis. It was founded in 2020. With the company, buying a particular product is not just a choice but a lifestyle. The retailer frequently handpicks the products that clients will enjoy the most. They are dedicated to offering a safe shopping experience. That is why the company adheres to various government COVID-19 policies for customers, visitors, and visitors. They usually provide promotions on different occasions. The upgrades typically include giveaways, contests, special events, and many more. The retailer serves not only Brampton but also Aurora and Niagara.
Offering tips for choosing the right cannabis store, the company spokesperson said, "It is always important for individuals to choose the right supplier for their cannabis needs. To choose the right one, clients should always inquire about the origins of the strains and how the store obtains the cannabis from a particular budtender. They should check the delivery options that the dispensary offers. Moreover, clients need to look for cannabis stores that provide high-quality products and services."
They are wondering where to find a Brampton pot store for cannabis? DAB Cannabis offers a fantastic selection of flowers, vaporizers, edibles, accessories, etc. They are an ideal option for people wanting to enjoy cannabis. The retailer's premises are sleek and inviting. Thus, clients can be sure of feeling comfortable while in the store. The company is committed to making sure that every client buys premium products.
About DAB Cannabis
DAB Cannabis offers high-quality products in Ontario. They constantly comb their unique menu to craft the perfect list of suggestions to highlight which product is being enjoyed by people. The retailer has a team of friendly professionals who are happy to assist their clients in making the right decisions. They have a user-friendly online platform that makes it easy for their clients to view their vast collection of products. Those looking for the best Brampton cannabis retailer can consider contacting the company.
Contact Details
DAB Cannabis
227 Vodden St E, Unit 15,
Brampton, Ontario,
Canada
Email: info@dabcannabisstore.com
Website: https://dabcannabisstore.com/
Source :
DAB Cannabis