Dynamis Inc. Taps David Klain to Head its Defense and Intelligence Group
Leading defense expert to manage company's customer base across company's defense and international services arenas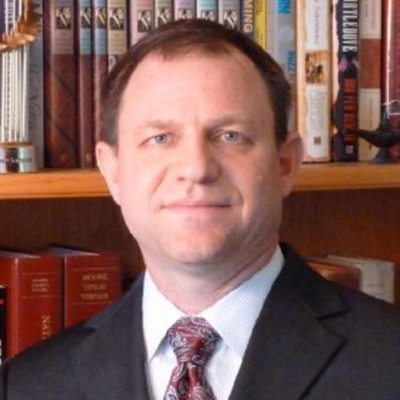 Press Release (ePRNews.com) - FAIRFAX, Va. - May 09, 2017 - Dynamis, Inc., an international integrated solutions provider, today announced David Klain will lead the company's Defense and Intelligence Group and overall efforts to expand its overseas presence and operations.
Klain served in the Navy for 26 years and finished his military career as Chief of Staff for the Defense Threat Reduction Agency (DTRA). Since his 2010 retirement, he has held leadership roles including Civil Expert to the North Atlantic Treaty Organization (NATO), Vice President, Program Management at Ultra Electronics and as Vice President, Operations, at 3 Phoenix Inc.
Beyond his duties as one of Dynamis' Senior Principals, Klain regularly lectures and advises on civil protection, critical infrastructure protection, new and emerging threats, and consequence management in the U.S. and abroad.
"When developing last year's corporate strategic plan, we identified the need for strategic hires," said Dynamis CEO, John Milam. "Adding David to our leadership team brings our company a highly experienced and qualified individual who can address gaps or seize opportunities in support of our strategic initiatives. We are very excited to have him and his exceptional leadership qualities at Dynamis."
Klain has either authored or co-authored over 20 articles and papers on the challenges and opportunities posed by advanced technology. He has a Bachelor's Degree from the United States Naval Academy and a Master's Degree from Catholic University.
About Dynamis, Inc.
Dynamis provides integrated solutions for U.S. and international federal agencies, specializing in preparedness and economic resilience and comprehensive mission support services. Dynamis' services include strategic advice, analysis, IT solutions, training, and decision support to federal governments. For more information visit http://www.dynamis.com
Source :
Dynamis, Inc.