illuminouz, llc. Launches a New Website to Help Caregivers With Healthy Recipes, Yoga Wear and Encouragement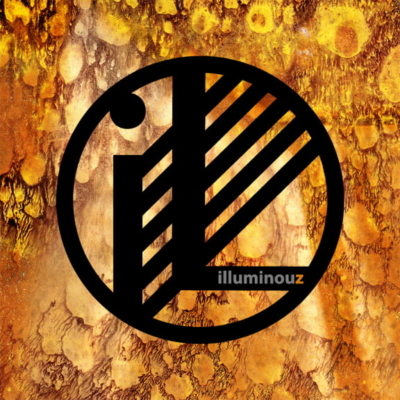 Press Release (ePRNews.com) - ARARAT, Virginia - Dec 07, 2020 - The illuminouz site at https://illuminouz.com contains healthy recipe pages with an organized recipe directory. Each recipe is easy to read and to the point. Educational tips about nutrition are included as well. The shop has uniquely artistic yoga wear collections, along with a safe and secure checkout. Caregivers can find laughter and encouragement on the Love and Laughter page which features the What Did You Say? comics.
"Just in time for New Year's resolutions, use illuminouz to help you get ready. The launch of illuminouz allows caregivers access to healthy recipes, resources, and products that can help improve their lives and the lives of their loved ones," notes Kathleen Loveland, founder and CEO of illuminouz.
Kathleen is a certified nutritionist and an at-home caregiver. She has taken her 20 years of experience as a teacher and focused it on helping other caregivers improve their overall health and wellness. Her love of cooking and nutrition inspires her recipes. Her original, eco-friendly Citra Art is illustrated in the yoga wear collections. The laugh-out-loud moments of her life are captured in the What Did You Say? comics, which caregivers will be able to relate to. Readers will find the illuminouz site educational, uplifting and encouraging.
"Our customers can find recipes that focus on making simple better choices that can lead to lasting positive impacts in overall health and wellness, and since doing yoga helps reduce stress levels which are typically high with at-home caregivers, the yoga products and resources are an incentive to become more healthy," says Kathleen.
Kathleen knows that caregivers fulfill many different roles as they work to meet both the physical and mental needs of their loved ones, sometimes at the cost of their own health. Through her healthy recipes, yoga wear collections and some love and laughter, illuminouz seeks to inspire other caregivers, improving their lives along with the lives of the loved ones they care for.
illuminouz, llc.
Kathleen Loveland – Founder & CEO
Ararat, Virginia 24053
Source :
illuminouz, llc.