marQuake launches in Belgium and China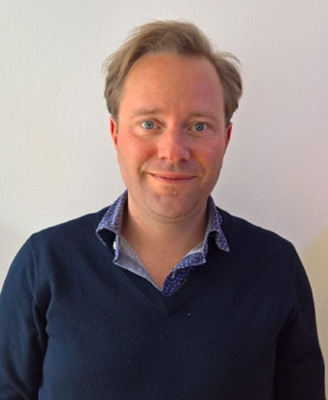 Press Release (ePRNews.com) - DELFT, Netherlands - May 26, 2016 - marQuake, which aims to set a new benchmark in access and analysis of online information sources, has announced the appointment of Perry Knoppert, CEO of marQuake in Belgium and Chairman of marQuake China.
Perry Knoppert is an entrepreneur with broad ranging experience, including establishing his own successful business in China at a young age and subsequently wrote a book based on that experience. He is also the founder of OneLegend.org and has worked with the Chinese government to help encourage foreign business investment.
marQuake's mission is to help make sense of complex information in today's 'always on' world, to support more agile, informed decision-making, understand customers better, react to market opportunities and mitigate risk more efficiently.
Headquartered in The Netherlands, marQuake is already being used by financial, media and HR organizations in Europe and recently opened an office in the USA. marQuake is also part of BizSpark Plus, Microsoft's renowned program for start-ups with high growth potential. Between them, marQuake's founders bring several decades' experience across technology, media and financial services markets.
Says Hein van den Steenhoven, CEO Global marQuake: "We are confident that Perry will help to drive the growing interest we are seeing in marQuake, bringing his outstanding expertise and enthusiasm into our growing organization."
More about marQuake
marQuake helps organizations to sift through all the online 'noise', to discover the conversations, influencers and attitudes that really matter, even across thousands of topics or sources, on external sites or within internal systems. marquake's highly customisable cloud-based service is easily accessible on all kinds of devices and dashboards can be tuned to the user (for instance, a snapshot status for the CEO, or in-depth data for a business analyst).
Far more than just social-listening, reputation management, sentiment or media monitoring, marQuake unearths and then analyses vast, inter-connected networks: it's like being able to hear the whole crowd, but zoom in on the voices that really a market, plus how they influence each other.
For more information about marQuake or to make contact with the company direct, please visit www.marquake.com
Twitter: #marquakecorp
Source :
marQuake