New Antique Sales At PJ's & Woody's In Independence, IA Welcoming Buchanan County Delaware Co Areas
Forth of July Cookout with a DJ on the back deck starting on the the first, second and third of the month. Fresh doughnut holes, a variety of pastries and coffee served during open store hours.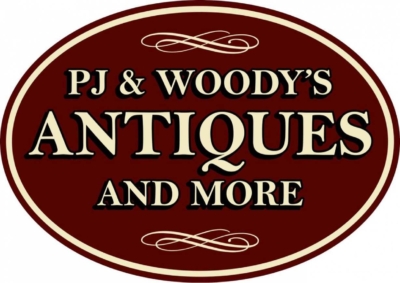 Press Release (ePRNews.com) - INDEPENDENCE, Iowa - Jun 17, 2017 - Sunny days are here and if you are looking to stroll down memory lane…PJ & Woody's Antiques are located at 110 1st St East in Independence, Iowa 50644. The business is owned by (PJ) Paulette and Woody and they are kicking off the Summer sales with a week of the Forth of July cookout and DJ celebration. Indee is known for it's Independence day festivities and PJ & Woody's Antiques is getting out the grill and music for people to enjoy. The food being served are pork chops on a stick, funnel cakes, hot dogs, burgers, brats, turkey drumsticks, doughnut holes, a variety of treats, homemade lemonade and more!
The hours and day start times are as follows: Sunday July 1 – 11AM -7PM, Monday July 2 11AM-7PM, Tuesday July 3rd 11AM-7PM and July 4th 8AM (serving funnel cakes and doughnut holes for the parade) – 11AM, then 11AM-5PM (Serving the grill menu items as stated above). Bring your family and friends to enjoy all the festivities and atmosphere…and the great sales on antiques.
For more information you can visit: https://www.facebook.com/PJ-and-Woodys-Antiques-and-More-…
Source :
PJ & Woody's Antiques