PixelPlex Now Offers IT Consulting Services to Startups, SMEs and Enterprises
PixelPlex's IT consulting services help companies become more stellar and tech-advanced in their corporate practice.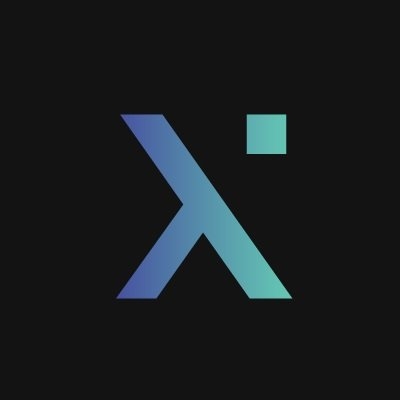 Press Release (ePRNews.com) - New York, NY - Mar 23, 2022 - PixelPlex, an IT firm with exemplary use of a new tech stack, assists businesses in having a footprint in the digital world with its IT solutions consulting. PixelPlex, through this service, is poised to influence corporate growth amongst its clientele. Ever since the company began operating in 2007, it has grown its expertise into both a seasoned engineering and an IT consulting firm.
Its consulting services suggest and design frameworks for the implementation of innovations that complement corporate objectives. Whether it's dealing with a non-technical founder or a programming guru, the company understands the intricacies of identifying the foundational concept of every idea and making timely suggestions that'll benefit their clientele.
PixelPlex pays attention to the client's target market, competition, business niche, market trends, and regulation before undertaking a project. By adopting this pattern, the company is able to develop user-impactful projects. Some sectors where PixelPlex's innovations currently thrive include oil & gas; logistics; healthcare; banking; fintech; eCommerce.
With client satisfaction in mind, PixelPlex often makes its advisory project go through these stages: discovery; strategizing; and implementation. The company's CEO further explained each phase: the discovery phase is where the company runs a detailed analysis, detects issues, and suggests modifications. Strategizing entails creating a blueprint for documented requirements, while the implementation phase is where the solution architecture and features are designed and developed.
PixelPlex highlighted on its website that it keeps service standards at the absolute maximum. Thus ensuring that the client's business and technical goals are met, and the deliverable complies with international standards.
With the company's advanced impact, it has helped its clients make significant contributions in the global market. Some cornerstones of advanced technology that it currently propagates are extended reality; cognitive computing; blockchain; connected devices; and intuitively implemented web and mobile solutions.
About PixelPlex
PixelPlex is an IT advancement company with expertise in helping companies to adopt technological advanced solutions that can solve business challenges. The company has more than 10 years of experience in the IT-sphere and has successfully spearheaded the execution of over 400 projects.
Source :
PixelPlex