PropLogix Announces the Launch of 'Title Talks' Season Two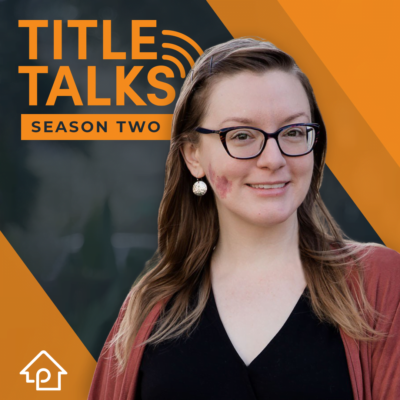 Press Release (ePRNews.com) - SARASOTA, Fla. - May 20, 2021 - PropLogix announces the launch of the second season of their podcast, Title Talks. The interview-style show is devoted to all things title insurance and real estate closings. 
Host and industry expert Amanda Farrell, who focuses on creating educational courses and content in the title industry for PropLogix, will be welcoming many new guests this season and covering topics including using blockchain for land records, 1031 Exchanges, and driving more business with customer service. 
The season is expected to bring 12 new episodes, dropping every other Wednesday. The first episode of the season is called What Happens to a Mortgage After Closing? and features an interview with title curative and resolution expert Ayla Pettyjohn, who shares tips on expediting the curative process. 
Title Talks can be found on Apple Podcasts, Google Podcasts, Spotify, and Stitcher, as well as the PropLogix website.
Contact:
Lindsey Gordon
Director of Communications, PropLogix
lindsey.gordon@proplogix.com
Source :
PropLogix