Shim Clinic Offering Reliable Treatment for HIV, STDs and Premature Ejaculation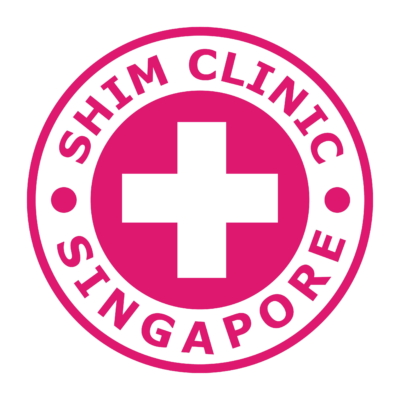 Press Release (ePRNews.com) - Singapore - Aug 19, 2017 - Shim Clinic is known for taking care or men's health. They conduct tests for various health conditions that affect men. Their doctors handle their patients well and always try their best to protect them from deteriorating health conditions. Their treatments include aesthetic and family medicine, treatment for HIV, hepatitis B, genital herpes and warts, syphilis, erectile dysfunction, gonorrhea, chlamydia, premature ejaculation, and andropause. They also provide information about disease symptoms and offer diagnoses and relevant guidance to their patients.
Their Clinic Administrator stated, "We at Shim Clinic offer HIV testing in Singapore. We have a specialized doctor who focuses on HIV testing, treatment and diagnosis. It is critical for you to understand that HIV infections arise due to unprotected sex or situations such as condom breaks or when a condom was not used. We also provide private and confidential consultations. We reckon that this dreadful disease has been in existence for 36 years now, and appreciate that tremendous steps have been made to alleviate the situation and there is progress towards finding its cure."
The clinic is known for specializing in men's sexual health, including sexually transmitted diseases and HIV. Patients can just walk into their clinic and have HIV tests done without necessarily booking an appointment. They utilize sophisticated and advanced testing methods to deliver accurate results. In case one tests positive to HIV, they can commence treatment immediately to health their patients have a stable health condition. Patients can visit their Singapore-based clinic to get timely assistance in case of an infection or even benefit from the guidance and advice from their team of experienced doctors. Men who need HIV treatment in Singapore can get in touch with them for better health.
The Clinic Administrator continued, "We also offer premature ejaculation treatment and diagnosis. Premature ejaculation occurs when a man ejaculates sooner than he would have wished during sexual intercourse. The common physical causes of premature ejaculation are; thyroid and prostrate issues and the consistent use of recreational drugs. Experts have also established that psychological causes like stress, depression, anxiety about sexual performance and relationship problems could cause premature ejaculation. We have prescription medicines necessary to help patients solve the issue."
Most STDs manifest the symptoms of discharge from the genitalia and painful urination, multiple painful genital blisters, fleshy cauliflower genital growths, single painless genital ulcer, fever and generalized rash and multiple painful genital ulcers with painful inguinal lymph nodes. Painful urination and discharge from the genitals are symptoms of chlamydia and gonorrhea. Many painful genital blisters that burst to form multiple painful genital ulcers that usually occur one or two weeks after infection are the symptoms of genital herpes which is caused by the Herpes Simplex Virus (HSV). They are a reliable STD clinic in Singapore.
About Shim Clinic

Shim Clinic is a health center in Singapore that works towards resolving heath issues that affect men. They have highly experienced and qualified medical professionals fluent in English, Thai, and Chinese. The clinic's proficiency in diagnosing and treating issues to do with men's overall health, sexual health, and sexually transmitted diseases makes it a place to go to when such help is needed in Singapore.
Source :
Shim Clinic