Shim Clinic Provides Affordable HIV Treatment in Singapore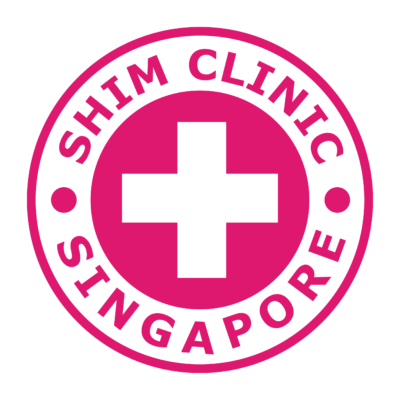 Press Release (ePRNews.com) - Singapore - May 31, 2017 - Shim Clinic is a general practice clinic in Singapore that specializes in the treatment of men's health, sexual health, and sexually transmitted diseases.  They aim at delivering high-quality medical services while complying with all the set medical standards. The clinic has a team of competent doctors and this combined with the use of tools from the most recent technology ensures that the patients receive treatment that is safe and reliable.
While addressing a team of doctors, the Senior Medical Officer said, "At Shim Clinic we have a private and confidential setting as far as the treatment of patients is concerned. Patients who come to our clinic can be assured that all their medical information will be kept safe.  We provide treatment for health care issues such as Gonorrhea, Syphilis, Candidiasis, genital warts, hepatitis B, Molluscum, herpes, trichomoniasis, and contagiosum. Other than the treatment, we do provide professional help on how to quit smoking, travel health, UTI, Contraception, and Vaccination of Influenza."
There are many HIV centers in Singapore; however, Shim Clinic stands out from all of them.  Each patient who visits Shim Clinic for HIV testing will be assigned to a doctor whose area of specialization is in the testing, diagnosis, and treatment of the disease. Patients can just walk into the clinic, and an HIV test will be conducted. They do not necessarily need to have an appointment like many other HIV clinics would require. The one way in which an individual has very high chances of contracting HIV is through having unprotected sex. At Shim Clinic, the tests that they conduct are accurate, and that's why patients should pay a visit to their clinic and get early detection of the disease as well as professional guidance on how to take the medication to those found to be HIV-positive.
The Senior Medical Officer further stated, "Erectile Dysfunction can be referred to as man's inability during sexual stimulation, to get and keep up an erection hard enough for penetration, maintenance, and completion of sexual intercourse which results to disappointments because there is no satisfaction for the male. Patients with the condition in Singapore need not worry because Shim Clinic has a special focus on the Erectile Dysfunction treatment.  We will assess the Erectile Dysfunction with an international index of erectile functions (IIEF-5), and an erectile dysfunction diagnosis will be made. Once the problem has been identified, treatment will begin immediately with us at Shim Clinic."
At Shim Clinic, they offer HIV post-exposure prophylaxis (PEP) treatment that can reduce HIV infection after exposure. The treatment is efficient if it is started 72 hours after exposure. It involves the taking of anti-HIV medication as soon as possible to try and reduce the chances of being infected. At Shim Clinic they can be able to identify the HIV symptoms and treatment can be started immediately to avoid incidences where the disease reaches a stage where it's hard to manage.
About Shim Clinic
Shim Clinic in Singapore has been treating patients with sexually transmitted infections, and the results have been incredible, being the reason a huge number of people with similar issues have been visiting the clinic recently. They have qualified physicians to treat their patients.