South Shore Chamber of Commerce names Mark Olivieri of GateHouse Media to Board of Directors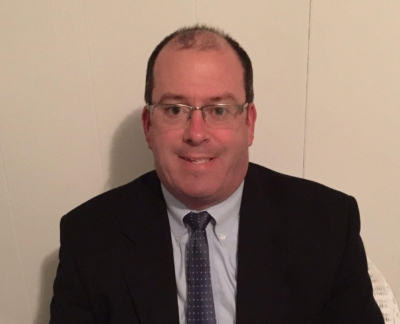 Press Release (ePRNews.com) - ROCKLAND, Mass. - Mar 14, 2017 - The South Shore Chamber of Commerce announces that Mark Olivieri, Publisher of GateHouse Media has been named to the Chamber's Board of Directors for a one-year term.
GateHouse Media is a publisher of locally-based print and online media; Olivieri is Publisher of the Boston-area bureau.
Peter Forman, President and CEO of the South Shore Chamber of Commerce, said, "Mark has a deep knowledge of our region and a strong commitment to our individual communities. He will add enormous insight as we look to expand the region's economy."
About the South Shore Chamber of Commerce
The South Shore Chamber of Commerce has long been recognized throughout the state as one of the most active and forceful advocates for the business community and numbers among the larger Chambers of Commerce nationally. The South Shore Chamber is a not-for-profit association of businesses in the communities south of Boston. It is committed to helping its members grow their businesses and to improve the business climate in the region. Members range in size from major international corporations headquartered on the South Shore to small local firms and sole proprietorships. For additional information on the Chamber, please visit www.southshorechamber.org or call 781-421-3900.
Source :
South Shore Chamber of Commerce