Totally Tactical Gear: Be Prepared For Anything You Face
Featuring a great selection of hunting gear, survival gear and camping supplies, Totally Tactical Gear is the best source for dependable tactical equipment.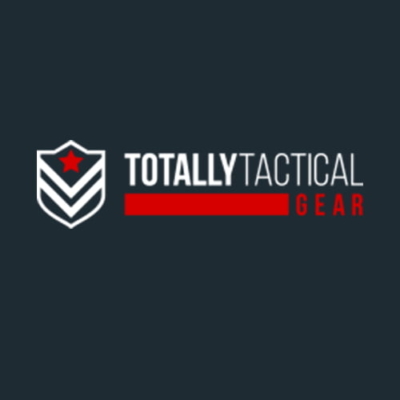 Press Release (ePRNews.com) - KENSINGTON, Ohio - Jul 06, 2017 - At Totally Tactical Gear, they understand the importance of providing premium survival equipment, hunting supplies and camping gear that will transform you from an average joe to a wilderness master.
Totally Tactical Gear carries a great selection of tactical equipment and wilderness gear. With items such as tactical backpacks, GPS systems, knives, cookware, optics and much more, you'll find plenty of reasons to plan a trip into the wilderness soon. We are confident that with Totally Tactical Gear, you will find the best tactical equipment for you.
As you shop around for tactical equipment, Totally Tactical Gear will help you decide which products are most suitable for your needs. Paired with their extensive selection and their high quality images, they are dedicated to providing you with the absolute best customer service and strive to help all of their customers find the right products.
Whether you are looking for camping gear, hunting equipment or survival supplies, Totally Tactical Gear should be your first online stop. Located at totallytacticalgear.com (http://www.totallytacticalgear.com/), Totally Tactical Gear will provide you with the best products and the best prices.
Source :
Springer Ventures LLC