Update in BelVG Magento Support Service
BelVG announces the Magento Support Update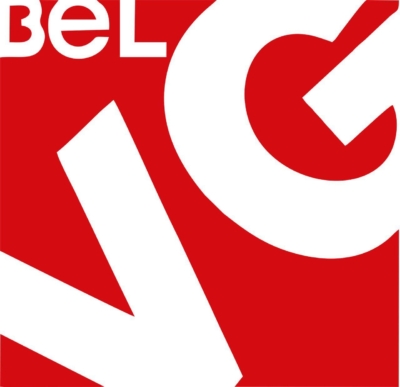 Press Release (ePRNews.com) - Riga, Latvia - Sep 25, 2019 - Magento is an open-source platform used for launching and managing an online store. It is one of the leading ecommerce solutions with a broad range of integrated and additional features that can be installed separately. Being open-source makes this platform's installation and use free of charge which is only one of many advantages. Magento and its top-notch functionality fit perfectly with small, middle, and large businesses.
Looking for a trustworthy partner to rely on and carry out Magento development, a business owner needs to take into account several factors, including the size of the project, the budget, the company's experience, and its team knowledge. BelVG Magento development company has over 10+ years of experience in successful webstore launching. The company has taken part in more than 400+ projects and gave a start to over 100+ websites. All of it was possible thanks to the knowledgeable dedicated developer team which consists of more than 10+ developers with Zend Certified PHP Certification, over 20+ Magento Certified Developers, and 10+ PrestaShop Certified Developers. However, developing is not the only strong side of BelVG, another one is unique web design. The creative part of the BelVG team invests a lot of time and effort to keep an eye on all the modern web design tendencies in order to create fresh-looking online stores.
BelVG Magento development process consists of seven stages: sharing the ideas and creating a concept, making sure this concept is technically achievable, formulating a perfect design, then the website is being carefully developed. After it's done, the website is put on multiple tests to ensure the quality and fix any kind of bugs. Only after that, the online store can be launched. However, the website deployment is not the last stage of BelVG Magento Development.
After the online store welcomes its first customers, here comes the time of Magento Support. Any website needs to be taken care of. Without bug fixes, security patch updating, and Magento audit carried out on time, the website's smooth and uninterrupted performance is close to impossible. The chances of the online store left with no support to be hacked or stolen are much higher. It is not the only problem, another important aspect is the customer experience of the website's visitors can be significantly damaged.
BelVG carries out professional continuous Magento Support ensuring that the online store receives all the new security updates and patches in a timely manner. To get more information, visit our website.