William F. Maier Retiring From Advertising Agency He Founded in 1971
Succession plan creates Executive Team from current employees to carry on Maier True Communication service to clients, commitment to digital and ongoing growth.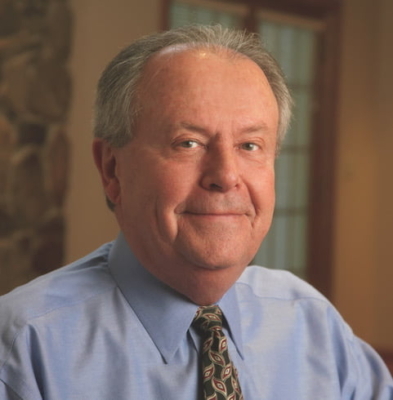 Press Release (ePRNews.com) - FARMINGTON, Conn. - Aug 29, 2017 - After 46 years at the helm, Bill Maier announced today that he is stepping down as President of the Business-to-Business marketing firm he founded back in May 1971. Maier's leadership kept his company at the forefront of the ever-evolving advertising industry through technology gains that redefined even fundamental operations. Maier True Communication was among the first in the area to adopt new technologies that improve productivity and increase value to clients. Most recently, the firm has been a leading proponent of digital programs that help clients touch their customers and prospects through new channels and measureable methods.
"I can't imagine a more gratifying career than I've had," Maier said. "The relationships I've developed with clients and employees have resulted in lifelong friendships. It's been a thrill helping our industry change dramatically over four-plus decades. I feel truly blessed. But now it's time to spend more time with my wife, children and grandchildren. I expect that to be even more gratifying."
The agency's operation is transferring to an executive team of President I. Todd Russell, Executive Vice President of Creative Rick Mellon, and Executive Vice President of Finance Laura Kennedy. The Management Team is rounded out by Vice President & Strategic Lead John Cook and Vice President of Creative & Technology Bryan Johnson.
"We can't thank Bill enough for the leadership, results-focused guidance and stability he's provided throughout his tenure," Russell said. "We plan to continue his dedication by providing clients with leading-edge strategic marketing solutions that advance their brands and businesses with efficacy."
The agency (http://www.maier.com) has experienced significant growth over the past several years. "We're seeing the results of focusing on closer customer relationships, evolving customer needs and the opportunities of emerging technologies," Russell said. "Our branding, strategic, technology and creative expertise has made Maier the choice for a number of company introductions, and new product launches. It's a great direction for the company that also strengthens our ongoing activities."
Customers will notice no change in their relationship with the company. All other staff and all contact information remain the same.
Contact: John Cook
860-470-3128
john@maier.com
Source :
Maier Advertising