ActionCOACH of Elm Grove client wins Young Entrepreneur of the Year award at Americas Conference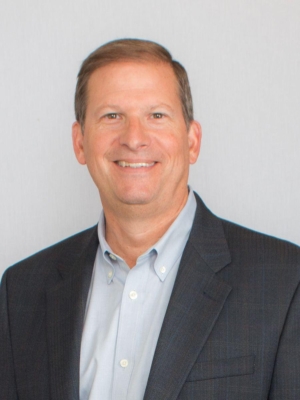 Press Release (ePRNews.com) - ELM GROVE, Wis. - Mar 05, 2017 - Nick DeMark of DeMark's Building Maintenance Solutions, Waukesha, Wis., was honored with the Young Entrepreneur of the Year award at the Business Excellence Forum & Awards Conference for the Americas, held in Houston, TX last month.
Two other ActionCOACH clients were also nominated for Americas awards: Brilliance Business Solutions, Milwaukee, was nominated for Best Company Culture; and, Allrite Home & Remodeling, Inc., Milwaukee, was nominated for Best Overall Company.
ActionCOACH of Elm Grove itself was named Americas with Firm of the Year award, for the third straight year, and Americas Most Community Impact award for the second year. The Business Excellence Forum is attended by 2,000+ business leaders, entrepreneurs and professionals in five countries worldwide.
Tom Palzewicz, Managing Partner of ActionCOACH of Elm Grove, said, "I have tremendous gratitude for winning Americas Firm of the Year award for the third year in a row. It is due entirely to the unwavering commitment of our team to drive results from each of our 125+ clients and their respective businesses."
"Our second Community Impact Award recognizes those efforts from our clients as they were able to generate almost $800 million of local revenue while adding an additional 597 net new jobs to the local economy. We look forward to our continued commitment to revenue and job growth here in Southeast Wisconsin as we work toward our vision of 'a coach in every business,'" continued Palzewicz.
With offices in Elm Grove, Pewaukee and downtown Milwaukee, ActionCOACH of Elm Grove has worked with hundreds of business owners to take their companies from good to great, employing customized strategies and processes developed by ActionCOACH, the world's largest business coaching firm. The firm has won multiple awards recognizing individual coaches and its overall team performance, both from ActionCOACH's international headquarters and from regional business organizations. More information is available by calling 262-790-1213 or at www.actioncoachofelmgrove.com.
Source :
ActionCOACH of Elm Grove