Advanced Fence, A Leading Fence Installation Company in Sacramento
Advanced Fence is a reputable company that provides high-quality fencing and installation services to residents and businesses in Sacramento.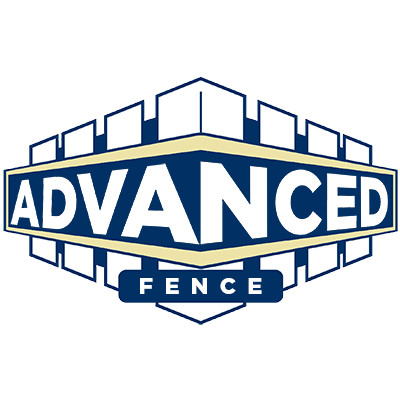 Press Release (ePRNews.com) - United States - Jul 02, 2022 - Advanced Fence is a fencing company that provides both commercial and residential fencing solutions in the Sacramento area. With over a decade of experience, the team at Advanced Fence can help you find the perfect fence for your needs. Whether you're looking for something to keep your pets safe or to secure your property, Advanced Fence has you covered.
In response to an inquiry regarding wood fencing, Advanced Fence's spokesperson said. "Wood fencing, a pillar of American society, frequently conjures up images of traditional front yard settings, including recently mowed green grass, kids playing, and a gentle wind blowing on a sunny spring day. It's remarkable how just the way a wood fence looks can evoke such nice feelings. Wood fence installation in California, which can be seen all over the country, has come to stand for timeless beauty and welcoming greetings."
Advanced Fence provides a complete range of fence products with the best fencing materials available, everything from pool fencing to attractive and decorative fencing styles for field fencing, security fence, and many kinds of privacy fencing. You may always depend on their high-quality products and installations. Those who are looking to contact fencing companies in Sacramento should consider Advanced Fence as their top choice.
The spokesperson further added. "By installing a wood fence around your house, you can give your yard the boundaries you want without sending the wrong message to your neighbors about your need for privacy. We at Advanced Fence can help you bring a lovely beauty and defensive value to your home while still being hospitable to your neighborhood and community. "
Quality is everything at Advanced Fence, in both their materials and expert installation. They supply a complete variety of fencing solutions to suit your requirements. Advance Fence stands out from competitors in the market thanks to its products and team of employees. As one of the best fence installation companies in Sacramento, they have built a solid reputation over the years and received awards for both their sales and customer service.
About Advanced Fence
Advanced Fence is a trusted company that offers a wide spectrum of fencing services. Advanced Fence is pleased to provide Antelope, Arden, Citrus Heights, Orangevale, North Highlands, Roseville, and the greater Sacramento area. For your personal or commercial needs, the company can provide a wide range of fencing choices. For many years, Advanced Fence has offered sturdy and beautiful fencing to owners of residential and commercial properties. They offer free personal consultation services and price quotes at your residence or place of business. Those who wish to contact a fence company in Sacramento should consider Advanced Fence as their top choice.
Contact Info:
Advanced Fence
Phone- 1-916-849-2444
Email- AdvancedFenceIron@yahoo.com
Website- https://www.advancedfence.net/
Source :
Advanced Fence