"Ainta" By Levon The Perfect Blends Of Hip Hop And R&B Music
Young and talent artist LeVon drops a beautiful fusion track "Aint A" that beautifully blends hip hop music with R&B. Listen to this unusual track in SoundCloud.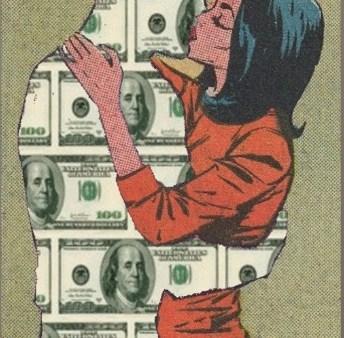 Press Release (ePRNews.com) - PORTLAND, Ore. - Apr 28, 2017 - Music differs in style and form but there are some music genres who share some similar features in spite of such differences. Hip hop and R&B music are two unique genres but the similarity is evident from its origin. Both of the styles owes to the African-American of the then 1980s. The commonness shared by the two radically different genres is that they deal with strong messages which are related to the society and our real lives. SoundCloud site this season is featuring in the music gallery of a youthful artist LeVon who has dropped his debut single "Aint A" for his music fans. Music fans listen to this exotic composition in SoundCloud.
"AintA" begins with a beautiful synthesizer note which sets the tone for the whole track. The Levon is a native of United States and is influenced by both hip hop and R&B music both of which has originated in United States. Growing up in a music environment has always motivated him o have a music career. LeVon has already started collaborating with artists and his first track "Smooth Vibes" by Mar, from Jersey features his voice. This season he has dropped his single "AintA" that is giving new dimension to hip and R&B music. This track is beyond words and cannot be expressed until one listen to it.
LeVon has a soothing voice which depicts that he sings with feel from his soul. The track "AintA" deals with a message of "money". His wittiness in delivering the message that money is not a thing but changes the faith. His beautiful voice texture is perfect for soulful tracks and at the same time his narration style makes him a good hip hop artist. Music fanatics to enjoy the beautiful track, enter into the music gallery of newbie LeVon exclusively in SoundCloud.
To listen this track, please clik the following link:
https://soundcloud.com/l3v0n/ainta
Source :
Music Promotion Club