Chicago Conference to Focus on Business Innovation "Whitespaces"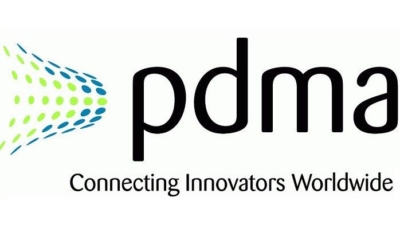 Press Release (ePRNews.com) - CHICAGO - Apr 07, 2017 - Innovation, more than ever, is the "coin of the realm" for successful businesses. The Product Development and Management Association will hold a business innovation conference April 21st at Chicago's mHub Innovation Center.
This important conference will deeply assess how innovation "whitespaces" can help businesses engender or increase profitability and accelerate new product development.
Among the speakers will be Snap-On Tools Chief Innovation Officer Ben Brenton. (Snap-On Tools, founded in 1920, is valued at nearly $10 billion.)
Other speakers include: Dan Brown, President, Loggerhead Tools & Professor, Northwestern University; Jack Hipple, President, TRIZ and Engineering Training Services LLC; and Mike Schuster, Senior VP New Product Development and R&D, NCH / Danco.
Whether you are looking to exploit gaps in existing markets or product lines, or to radically alter the market landscape, you will walk away with the tools, examples and experience necessary to identify unmet customer needs, map your product strategy, and lead your organization to its next successful product launch.
To register: https://www.eventbrite.com/e/the-innovation-whitespace-co…
About PDMA
The Product Development and Management Association (PDMA) is a community of more than 2,000 members whose skills, expertise and experience power the most recognized and respected innovative companies in the world.
PDMA's members include product development and management practitioners, academics and service providers in a variety of industries and knowledge areas, including new product process, strategy innovation, market research, tools & metrics, organizational issues and portfolio management.
Contact: Marc Brailov
630-390-4198
Source :
Product Development and Management Association

Business Info :
PDMA
United States