Golden Ratio, and Lottery Technology Start-up, conducts Research on Powerball Lottery
Lottery Software wants to create Windfalls for many users of Power Tools.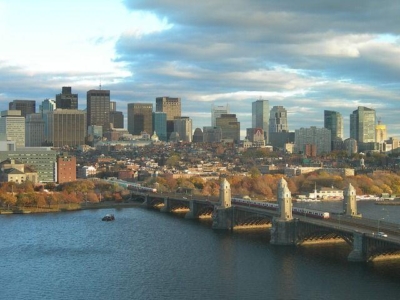 Press Release (ePRNews.com) - BRAINTREE, Mass. - May 06, 2017 - The Founder of Magic Copy, has developed revolutionary technology to crunch numbers using the Golden Ratio, Silver Ratio, and Pi, when applied to the Powerball Lottery.
He hopes that his technology will create a Windfall for many of his users. The technology allows you to print betslips using the numbers generated from his unique wheeling formula, using the Golden ratio and other means.
All people have to do is, grab a stack of betslips at their local grocery market, gas station, and convenient store. And custom tailor the Powerball betslip size and dimension, and out prints the winning wheeling numbers.
On game day, when the winning numbers is announced, users can check their numbers for all the winning prizes. Using the amazing Prize Checker, with this feature, users can check their numbers by entering the current winning lottery numbers.
The problem is users need to invest a minimum of 2k for a set of 1000 numbers. The more users invest the more they will make.
The company is currently seeking investors who would like to test out his software technology, and members enlisted in his wheeling group. Chakra Khan Needs, $2k to print out 1000 numbers and post updates on tests he performs, while collecting and sharing his winnings.
Investors can earn Windfalls, if their list of numbers hits 5 matches or 4 whiteballs and 1 PB, and playing the Power Play option.
His first test he got real lucky, without actually buying tickets, he generated $450,000 Plus, in Prizes. That was manually counting the Prizes.
Now, the software allows users to import numbers, and use the feature, Prize Checker, to check every number in users list, and output Prize Results.
For more information about Power Tools membership program, please visit https://www.power2prize.com/
Source :
power2prize.com